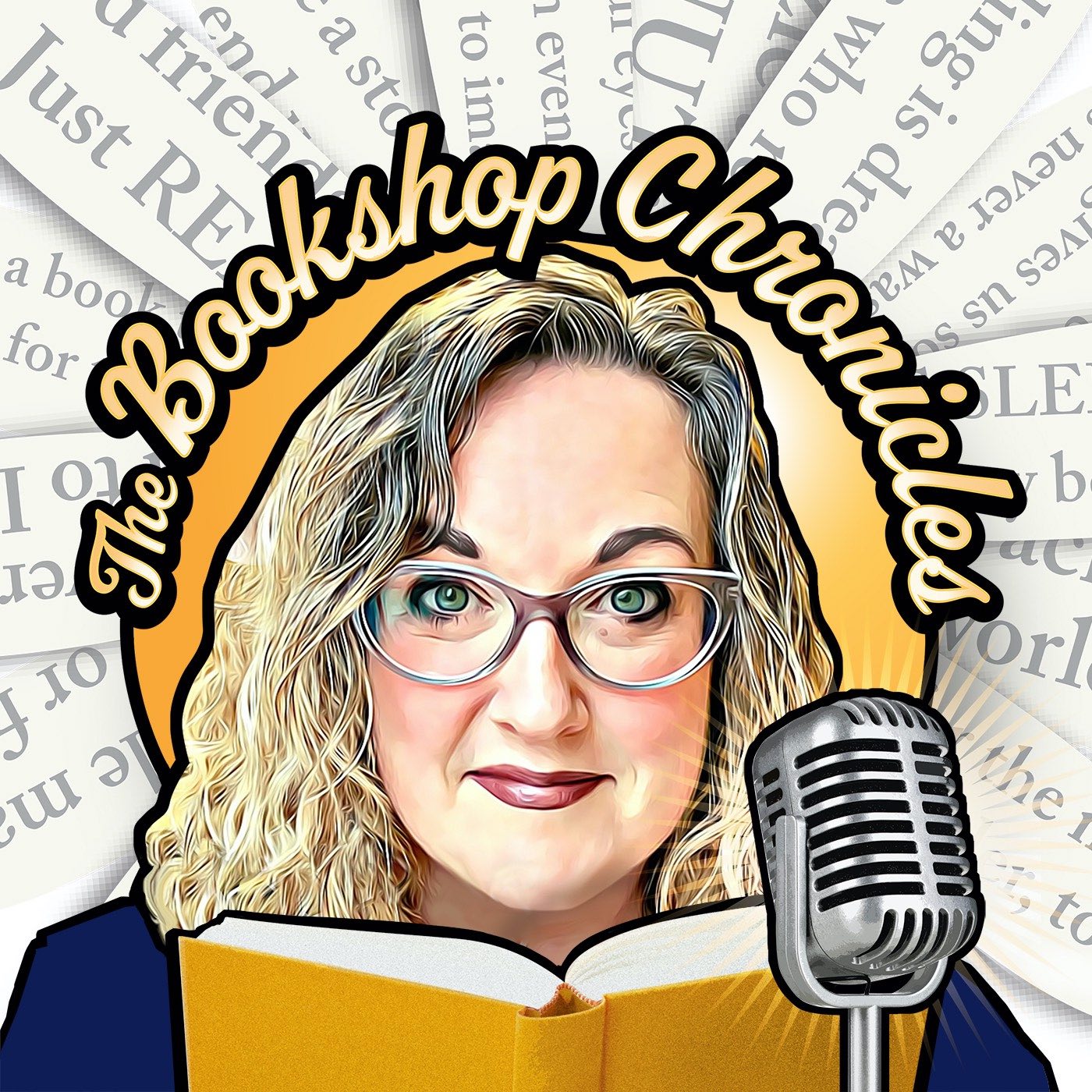 Books are great. Of course they are. But the business side of running a bookshop has been a wild ride, and like all businesses, we have been impacted by a pandemic in ways we couldn't have imagined.
In 2019 I was a Guest on a podcast called "Keeping Shop: A Brick and Mortar Podcast" hosted by Rachel Wentworth. We had such a fun conversation, and I decided it was time to rekindle this connection. During what Rachel calls "the before time", we talked about customer connections and serving your people well. Now that we are in a pandemic, our conversation is still about our customers, but also about how to adjust your business model to serve your people well when the world is wonkypants. Rachel and her business partner, Meredith, have adopted new ideas, re-prioritized and took some risks that are still centred on the same "why the heck not?" POV.
I hope this convo inspires you and encourages you to SUPPORT LOCAL because these small businesses are the core of a thriving community - support them to keep them.
Today's episode has been brought to you by FORTY WINKS. If you are in the Cambridge, Massachusetts area, shop for intimate wear at Forty Winks. "if you have boobs you want to put in something safe and cozy, visit Forty Winks!" (not endorsed by Forty Winks, just shared because I want to support them)
Books Discussed:
Podcasts Discussed:
Our bookstore offers audiobooks which you can listen to on your iPhone, Android device, or PC. These audiobooks are available through our partner, Libro.fm, and all sales support our store. Choose to support indie bookstores with your audiobooks - it MATTERS.

Let's get social - follow Daisy Chain Book Co. on Facebook, Instagram, and Twitter, or email me at brandi@daisychainbook.co
If you are in the Edmonton area, come and see our beautiful new store! For updates on all the bookish events at the bookstore, and an online database of our marvelous books visit Daisy Chain Book Co. 
Podcast theme music created and performed by the incredible Kerri Bridgen.