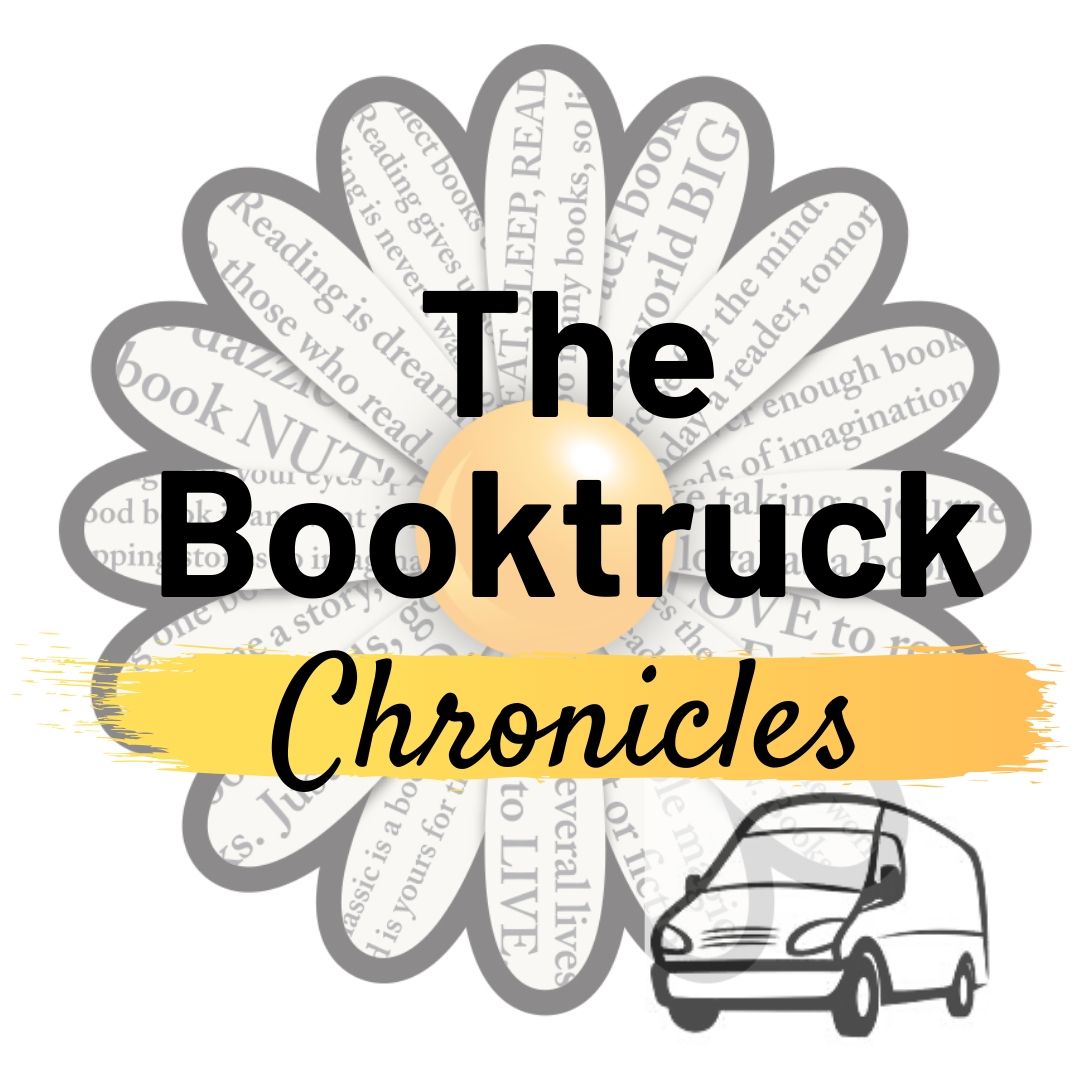 Apparently, as the pace of life has become very different lately, so is my podcast scheduling! After a couple weeks away, it is so good to talk with you again.
Today it is my profound pleasure to introduce you to Hannah Morpurgo. She is an avid booklover, a dedicated English Major training to become a High School music teacher, a young woman likely to say the funniest thing at the drop of a hat and my firstborn daughter. As the newest member of the Daisy Chain Book Co. team, Hannah is doing everything from inventory management, bookselling and now being a podcast Guest. I am beyond thrilled to share her with you!
We are starting something new, I'm calling it the Reader Rapid-Fire 30. 30 questions I came up with about your reading life, books that have made an impact on you and quirky details about your habits, bookshelves and favourites. Each Guest will be asked the same 30 questions, and it's just a fun and casual way to get to know each other and dive into what we are really curious about: their bookish picks. So today, we are kicking it off with Hannah's Rapid-Fire 30.
Enjoy!
Books mentioned:
Podcast theme music created and performed by the incredible Kerri Bridgen.
Want to be a Guest on my Podcast? Want to tell me about what you're reading? Email me at brandi@daisychainbook.co
Follow Daisy Chain Book Co. on all Facebook, Instagram, Twitter, Pinterest & The Booktruck Chick BLOG!
Online calendar of upcoming booktruck events and an online database of all our books at Daisy Chain Book Co.