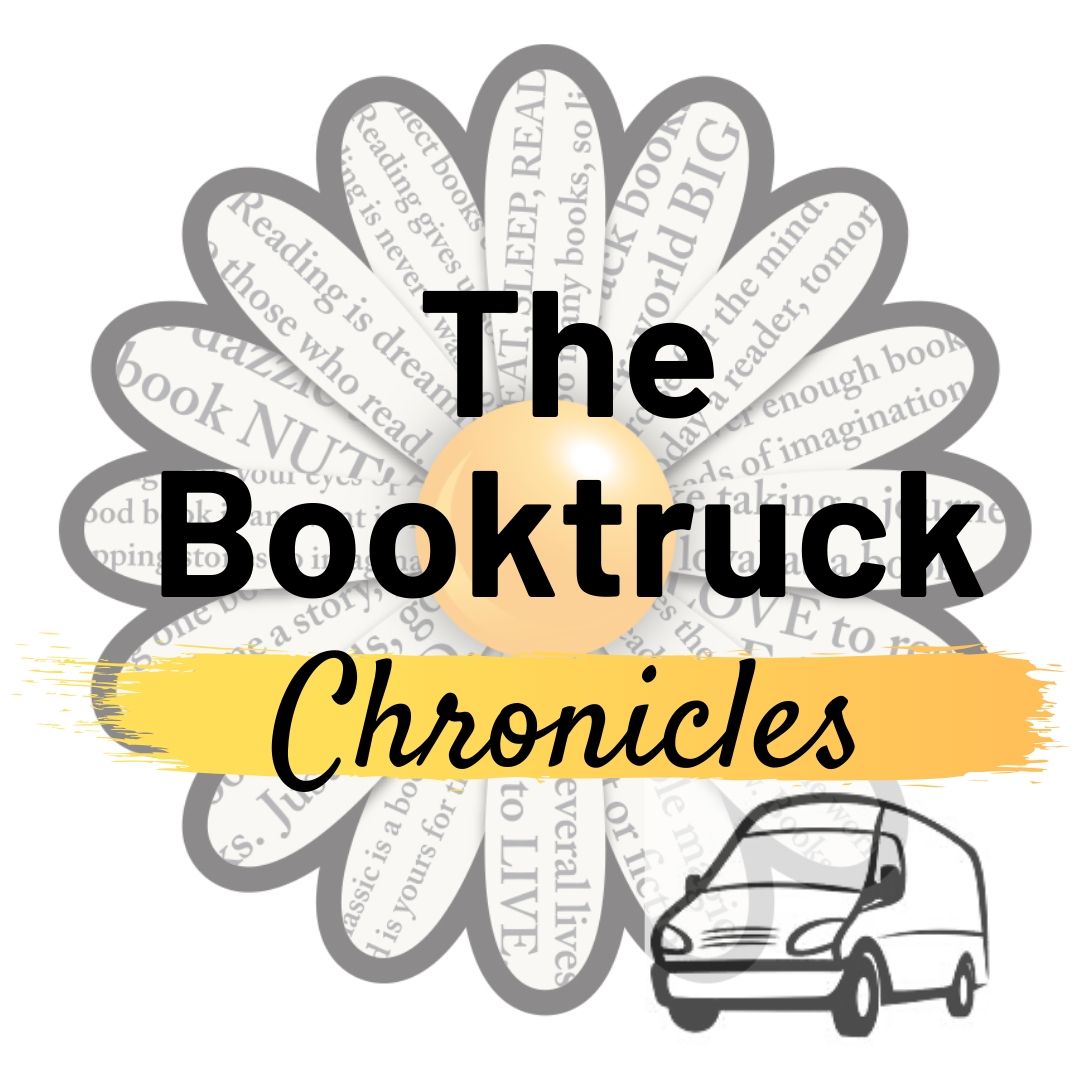 Friends, it's raining here. Raining HARD. All I want to do is hunker down with a good book and a hot cup of tea! On days like this I am grateful for the comforts of home, and editing this podcast was such a fun process to do while I listen to my girls laughing and reach down to scratch Mr. Benson as he lays at my feet. Today I am sharing with you a convo I had with Kerri Brigden, a young woman I have known for awhile and had the pleasure of watching her grow into a stellar woman, wife and mother. She is incredibly talented musically as well, and it was the most natural decision in the world to approach Kerri and ask her to create a song for this podcast. Many have asked me about who the voice is behind the song, so here she is! Enjoy my discussion with Kerri.
And today in The Business Bar I am talking about what it means to pivot as a mobile retail business in a world that demands something different than you had intended. Be ready to try new things, people! Your audience demands it.
Podcast theme music created and performed by the incredible Kerri Bridgen.
Want to be a Guest on my Podcast? Want to tell me about what you're reading? Email me at brandi@daisychainbook.co
Follow Daisy Chain Book Co. on all Facebook, Instagram, Twitter, Pinterest & The Booktruck Chick BLOG!
Online calendar of upcoming booktruck events and an online database of all our books at Daisy Chain Book Co.