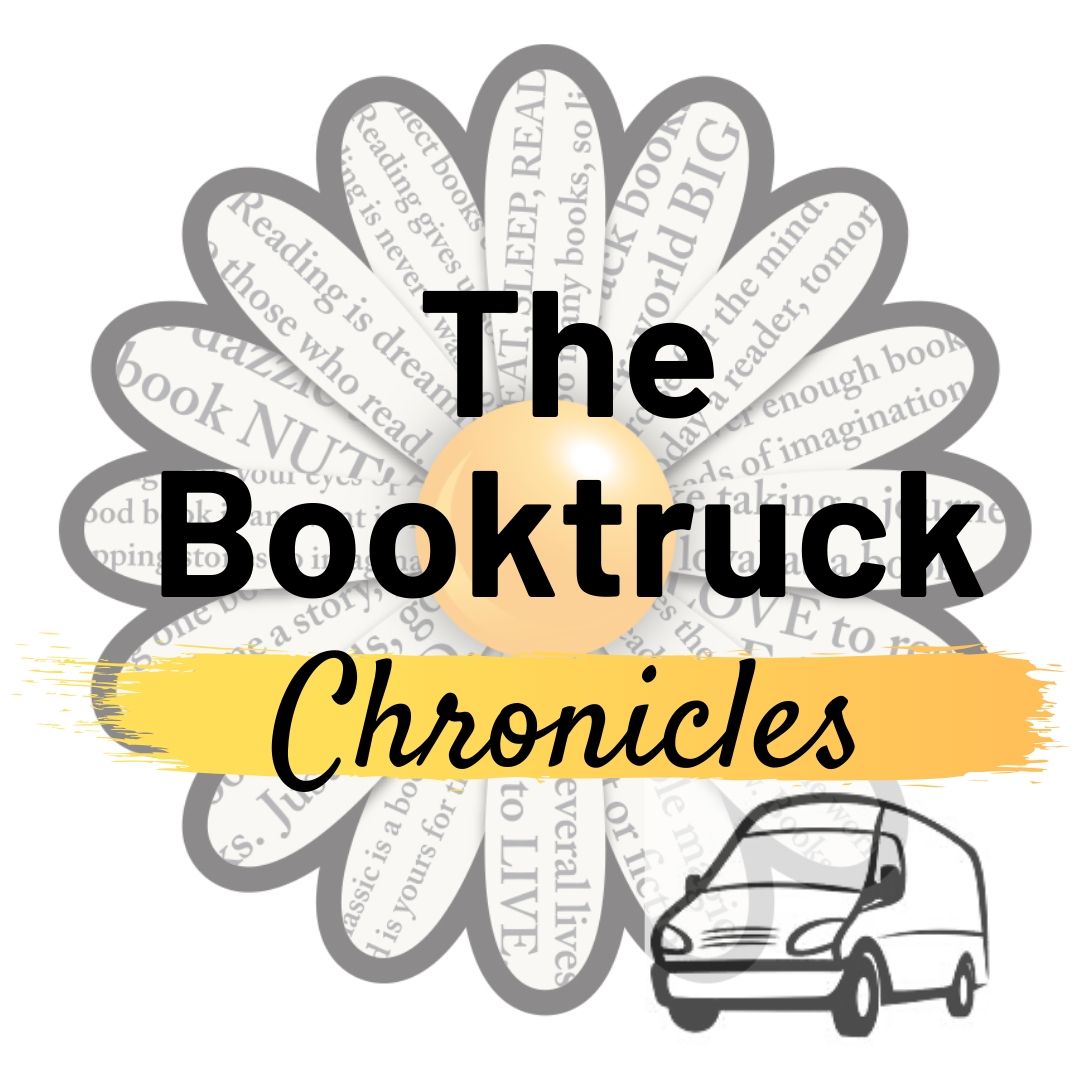 Where to begin? First of all, let me just say that the Booktruck world right now is SUPER crazy. There is so much going on and plates are spinning all over the place! Amidst all that is happening, and other things I cannot share with you just yet (wink-wink), it is so nice to take a deep breath and spend time here with you on the podcast for a brief moment because I love this podcast community and it is one of my fave things to prepare and record these chapters of this Booktruck story for you.
Today I am beyond thrilled to share with you a conversation I had with Kelly Buckley, a reader I met while delivering books and we just began talking and talking and I knew right away I had made a friend. Isn't it wonderful when that happens? So, naturally, I wanted to share her with you because I don't believe in keeping beautiful and inspiring things all to myself... Kelly is a Social Worker, a Reader, a Traveler and so much MORE! Enjoy her Reader Rapid Fire 30.
In this chapter, I mention that I want to include audio clips from YOU in an upcoming episode about Literary Comfort Food - share with me one or two of your most comforting titles in a brief audio clip recorded on your phone and email it to brandi@daisychainbook.co or record an audio text message and text it to 780-977-4210 because I would love to share you and your bibliotherapy suggestions with everyone.
Podcast theme music created and performed by the incredible Kerri Bridgen.
Want to be a Guest on my Podcast? Want to tell me about what you're reading? Email me at brandi@daisychainbook.co
Follow Daisy Chain Book Co. on all Facebook, Instagram, Twitter, Pinterest & The Booktruck Chick BLOG!
Online calendar of upcoming booktruck events and an online database of all our books at Daisy Chain Book Co.