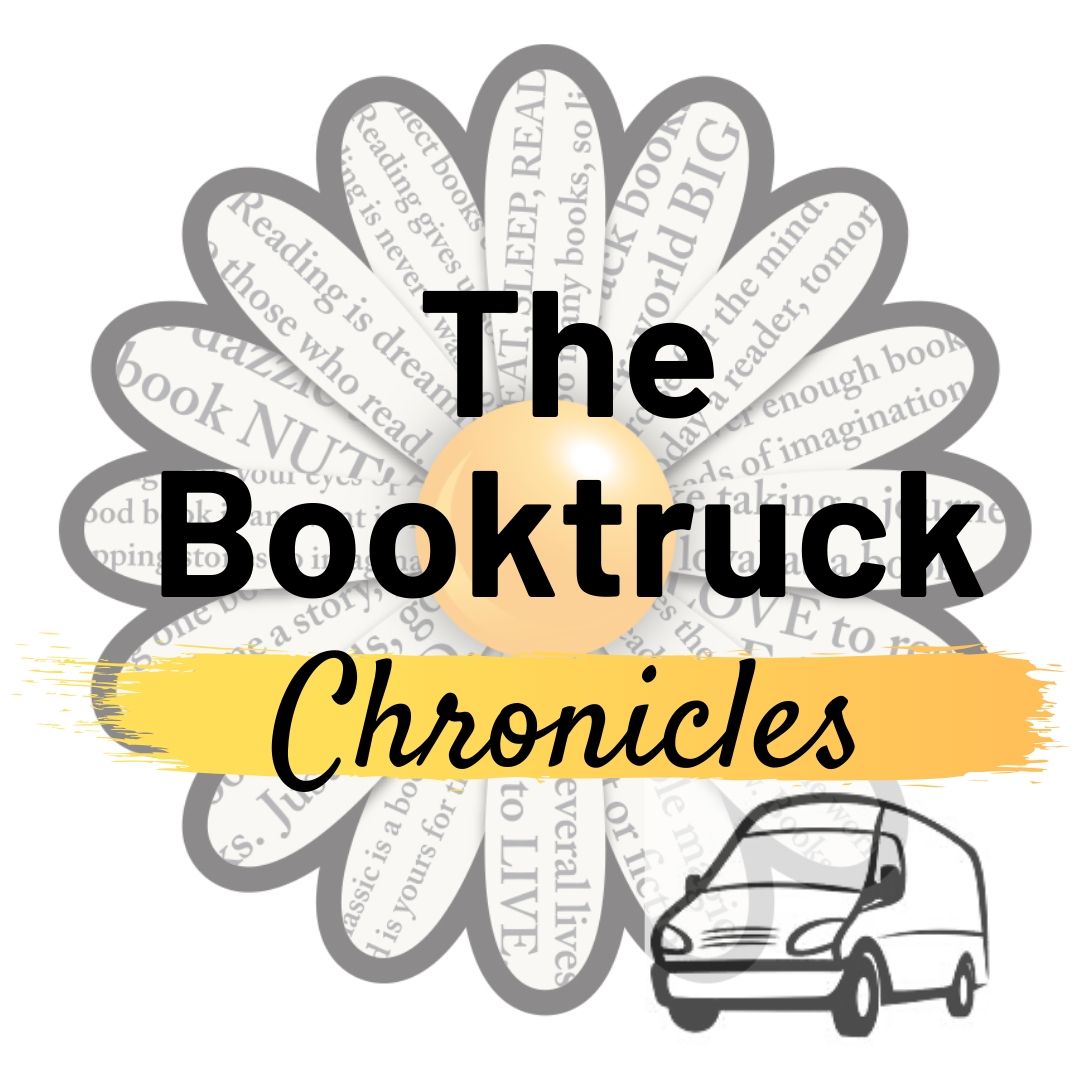 I am so incredibly blessed to have discovered such inspirational and dynamic women entrepreneurs on my Booktruck journey. One of this women is Colleen Heidecker, of Colleen's Chocolates. If you have been around Edmonton for the last couple of years and discovered her amazing chocolate delights at any of the locations lucky enough to sell them, then you KNOW. She is not just a chocolate master - there is far more to this sweet lady than just chocolate. In today's episode, Colleen shares with us her fascination for all things food, the sustainability and wonder of organic, homegrown tastes from all around the world. She is also a huge reader, so you know we talked books - get a pen and paper and write down the titles from her Rapid Fire 30!
AND, in this episode, I announce some pretty big news for Daisy Chain Book Co. I am over the moon, but you can find out more on my social media and website... and sign up for our emails to get all the deets on upcoming info you don't want to miss!
Find out more about Colleen on Instagram, Facebook and her website!
Podcast theme music created and performed by the incredible Kerri Bridgen.
Our bookstore offers audiobooks which you can listen to on your iPhone, Android device, or PC. These audiobooks are available through our partner, Libro.fm, and all sales support our store.
Want to be a Guest on my Podcast? Want to tell me about what you're reading? Email me at brandi@daisychainbook.co
Follow Daisy Chain Book Co. on all Facebook, Instagram, Twitter, Pinterest & The Booktruck Chick BLOG!
Online calendar of upcoming booktruck events and an online database of all our marvelous books at Daisy Chain Book Co.