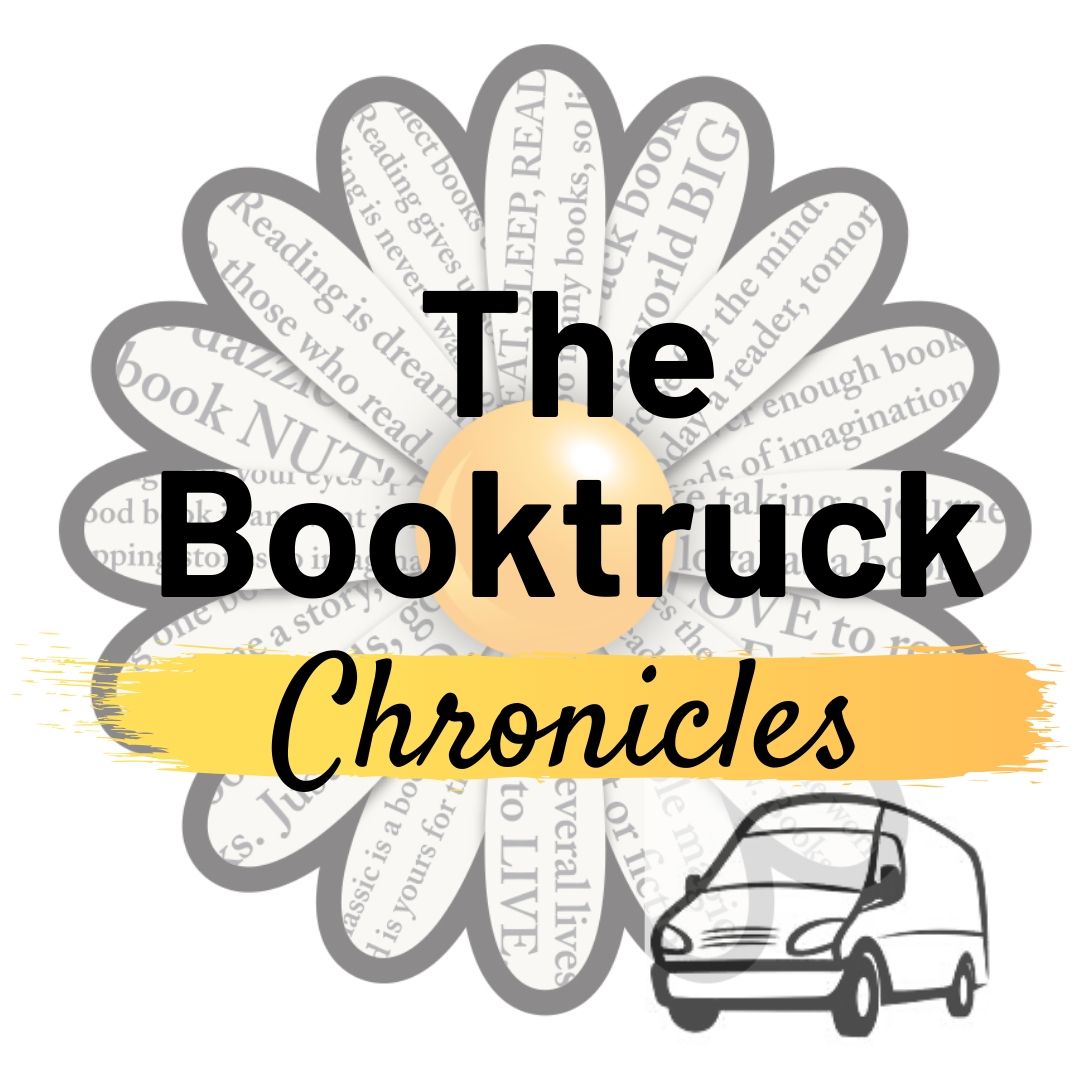 So, if you know me at all, you know that sometimes I go off on a topic, unhinged and passionate... I did that today. I have some very strong opinions about body image and the language we use to talk about how we look or how we think someone else SHOULD look. Daisy Chain Book Co. was featured in a very fun video created by the talented Brandon Mattice and as I watched myself in this video, I had some thoughts. Since we're friends, I thought I'd share them with you here. 
Awhile ago, I recorded a fun Rapid Fire 30 with Carrie Thunder, a neighbor, fellow Book Club member and friend. She is an inspired Reader and I couldn't wait to share her with you! You're welcome. 
Podcast theme music created and performed by the incredible Kerri Bridgen.
Our bookstore offers audiobooks which you can listen to on your iPhone, Android device, or PC. These audiobooks are available through our partner, Libro.fm, and all sales support our store.
Want to be a Guest on my Podcast? Want to tell me about what you're reading? Email me at brandi@daisychainbook.co
Follow Daisy Chain Book Co. on all Facebook, Instagram, Twitter, and Pinterest.
Online calendar of upcoming booktruck events and an online database of all our marvelous books at Daisy Chain Book Co.