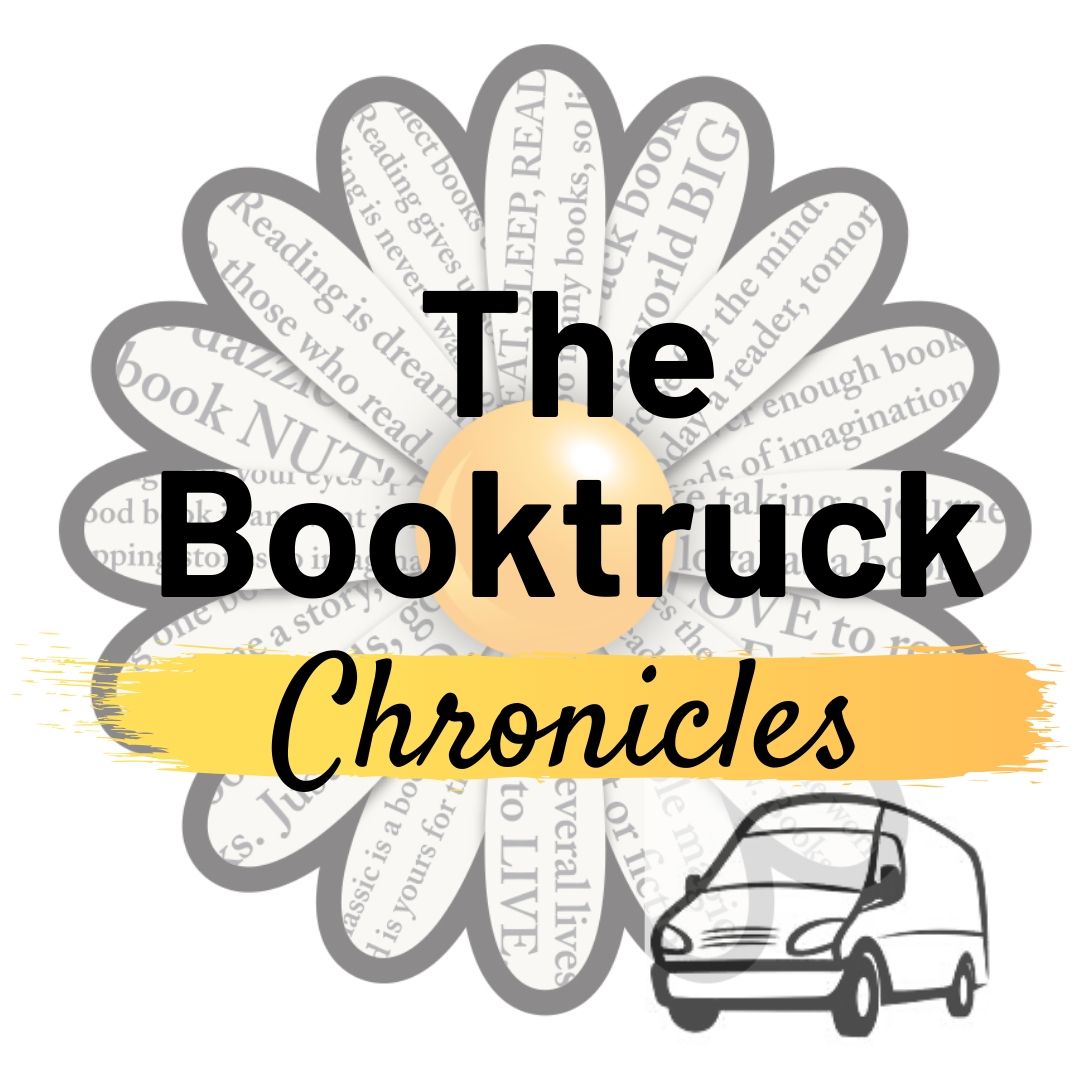 As much as I love talking about the books, there is so much behind-the-scenes about the business of bookselling that I want to talk about today. I get so many emails and in-person questions about booktruck life, and there are a ridiculous amount of uninformed opinions or assumptions about what I do, so I thought I would tackle a few of them here. Last episode, I ranted. This time - I do so again. Straight talk, unedited, from me to you. 
I discuss the valuable impact of the right photos and being vulnerable in social media, the realities of the Cost of Doing Business (CDB), my intense dislike for Copycats and focusing on WHO you are serving in your business.
So many people are just too nice to be honest about this stuff, or they don't know how to answer the questions, but you know by now that with me you will get the truth as I see it every time. Enjoy!
Keeping Shop Podcast: The Impact of  Powerful Customer Experience
Podcast theme music created and performed by the incredible Kerri Bridgen.
Our bookstore offers audiobooks which you can listen to on your iPhone, Android device, or PC. These audiobooks are available through our partner, Libro.fm, and all sales support our store.
Want to be a Guest on my Podcast? Want to tell me about what you're reading? Email me at brandi@daisychainbook.co
Follow Daisy Chain Book Co. on all Facebook, Instagram, Twitter, and Pinterest.
Online calendar of upcoming booktruck events and an online database of all our marvelous books at Daisy Chain Book Co.