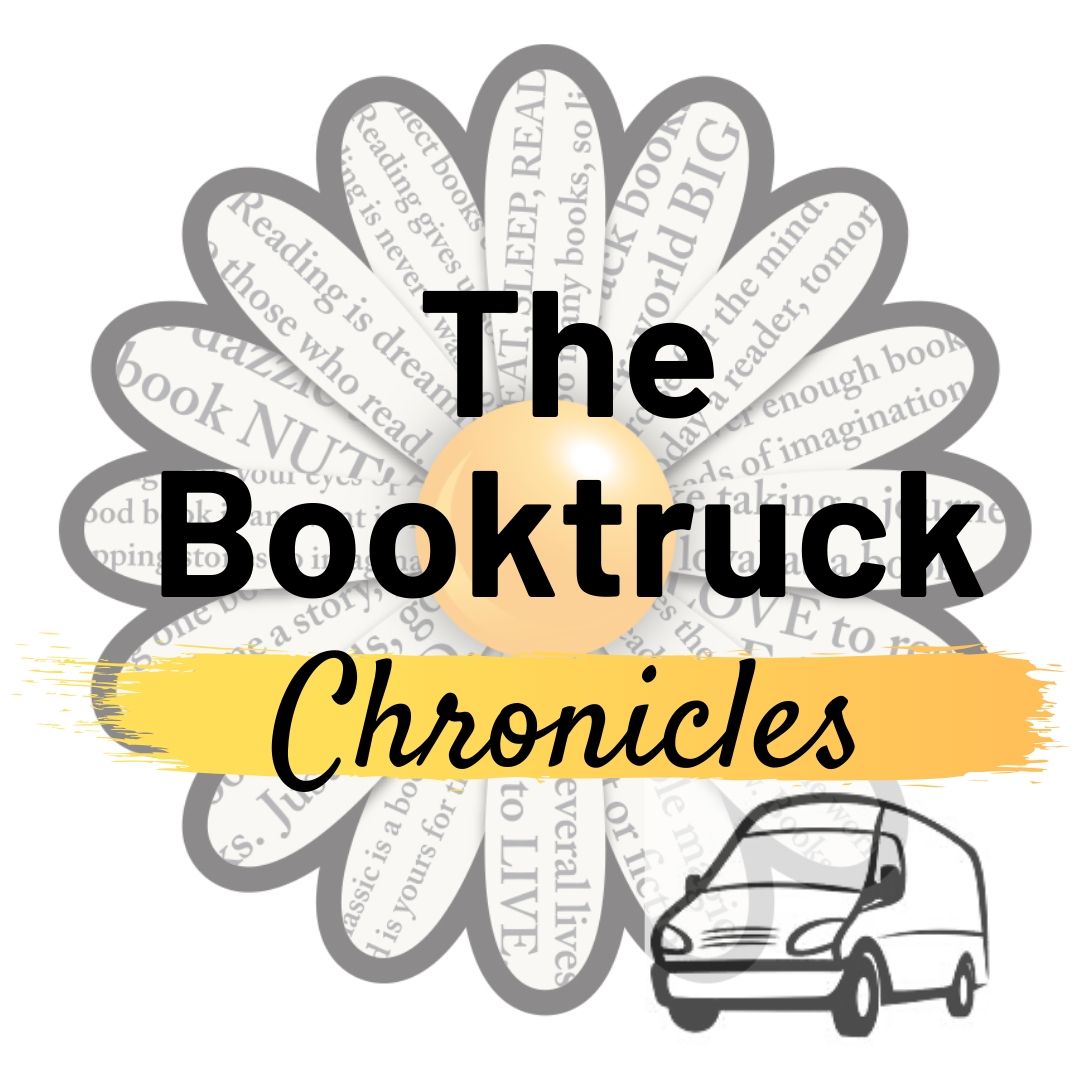 OK, so I missed posting an episode last week.
I know you can forgive me because well, life happens. As posts about my bookshop on wheels are being shared widely on social media, there has been a significant increase in the number of requests I receive about duplicating my business idea. So, as much as I feel like it is similar to the last episode's rant about Copycats and pursuing a unique and personal business model, this is clearly what y'all are wanting to hear so I will respond accordingly.
Here are answers to the top questions I have been asked recently about booktruck life and the business of running a mobile retail company. I want to hear what you think so please leave comments, questions, and feedback so I can help you in your pursuit of the ideal business idea. I am by NO means an expert in this field, just someone who is figuring it out as I stumble along and I'm happy to share my journey with you.
Next week we'll talk about books, I promise!!
Podcast theme music created and performed by the incredible Kerri Bridgen.
Our bookstore offers audiobooks which you can listen to on your iPhone, Android device, or PC. These audiobooks are available through our partner, Libro.fm, and all sales support our store.
Want to be a Guest on my Podcast? Want to tell me about what you're reading? Email me at brandi@daisychainbook.co
Follow Daisy Chain Book Co. on all Facebook, Instagram, Twitter, and Pinterest.
Online calendar of upcoming booktruck events and an online database of all our marvelous books at Daisy Chain Book Co.