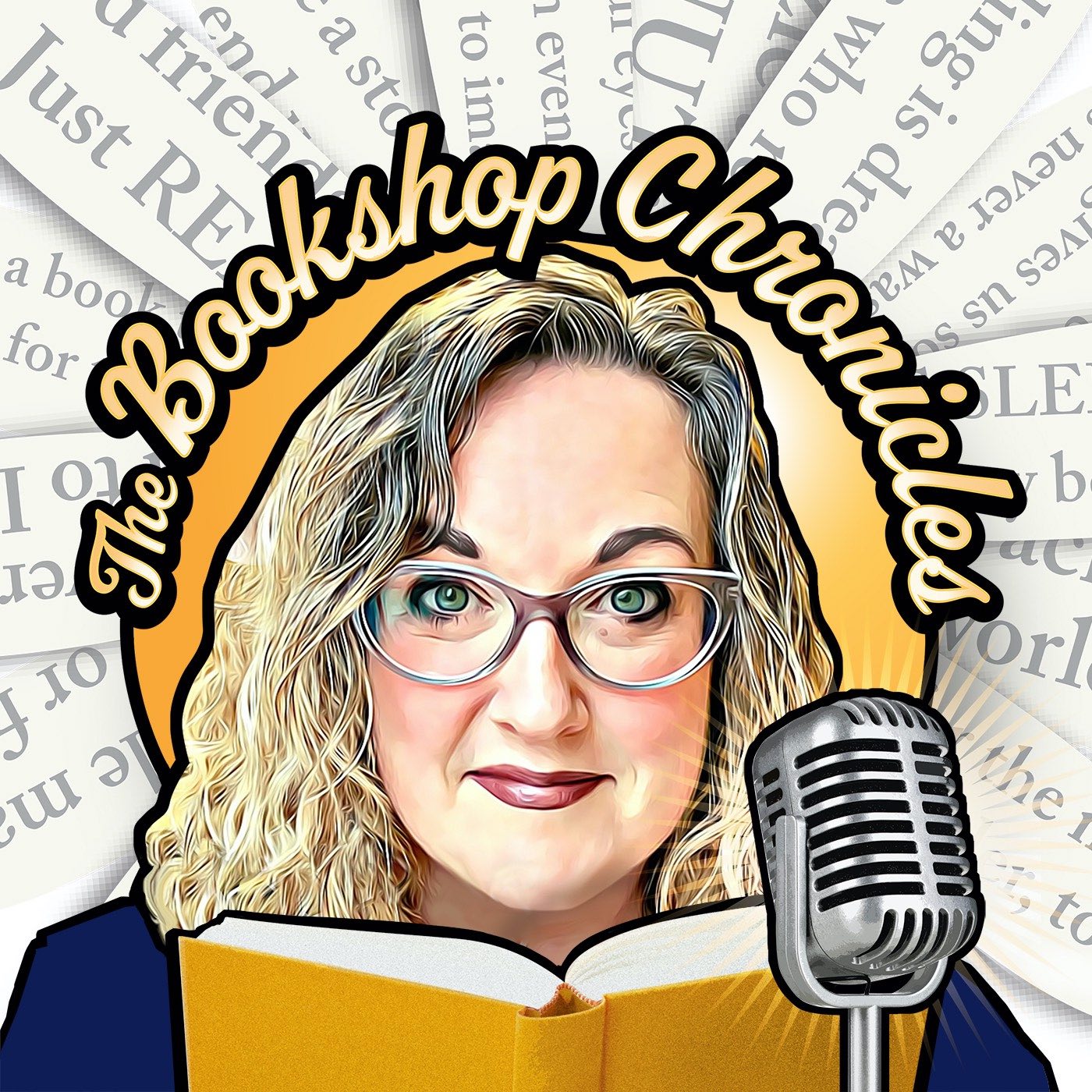 There has been so much going on in our little world of bookish delights, one of which is the Polar Vortex that has taken over our city. While we are all trying to manage the -36 degree temps, it seems like a good time to talk books, whaddya say?
As well, I go a little deeper into the question about what happened to the booktruck and what the transition from bookshop on wheels to bookshop with an address has been like. This is something that will come up in future episodes as well as I continue to answer the questions that come in each week about this from around the globe. Y'all are very interested!
Books Discussed:
All the Devils Are Here (Inspector Gamache #16)
Finders Keepers (Bill Hodges #2)
Our bookstore offers audiobooks which you can listen to on your iPhone, Android device, or PC. These audiobooks are available through our partner, Libro.fm, and all sales support our store.
Want to be a Guest on my Podcast? Want to tell me about what you're reading? Let's talk! Email me at brandi@daisychainbook.co
Follow Daisy Chain Book Co. on all Facebook, Instagram, Twitter, and Pinterest.
If you are in the Edmonton area, come and see our beautiful new store! For updates on all the bookish events at the bookstore, and an online database of our marvelous books visit Daisy Chain Book Co.
Podcast theme music created and performed by the incredible Kerri Bridgen.