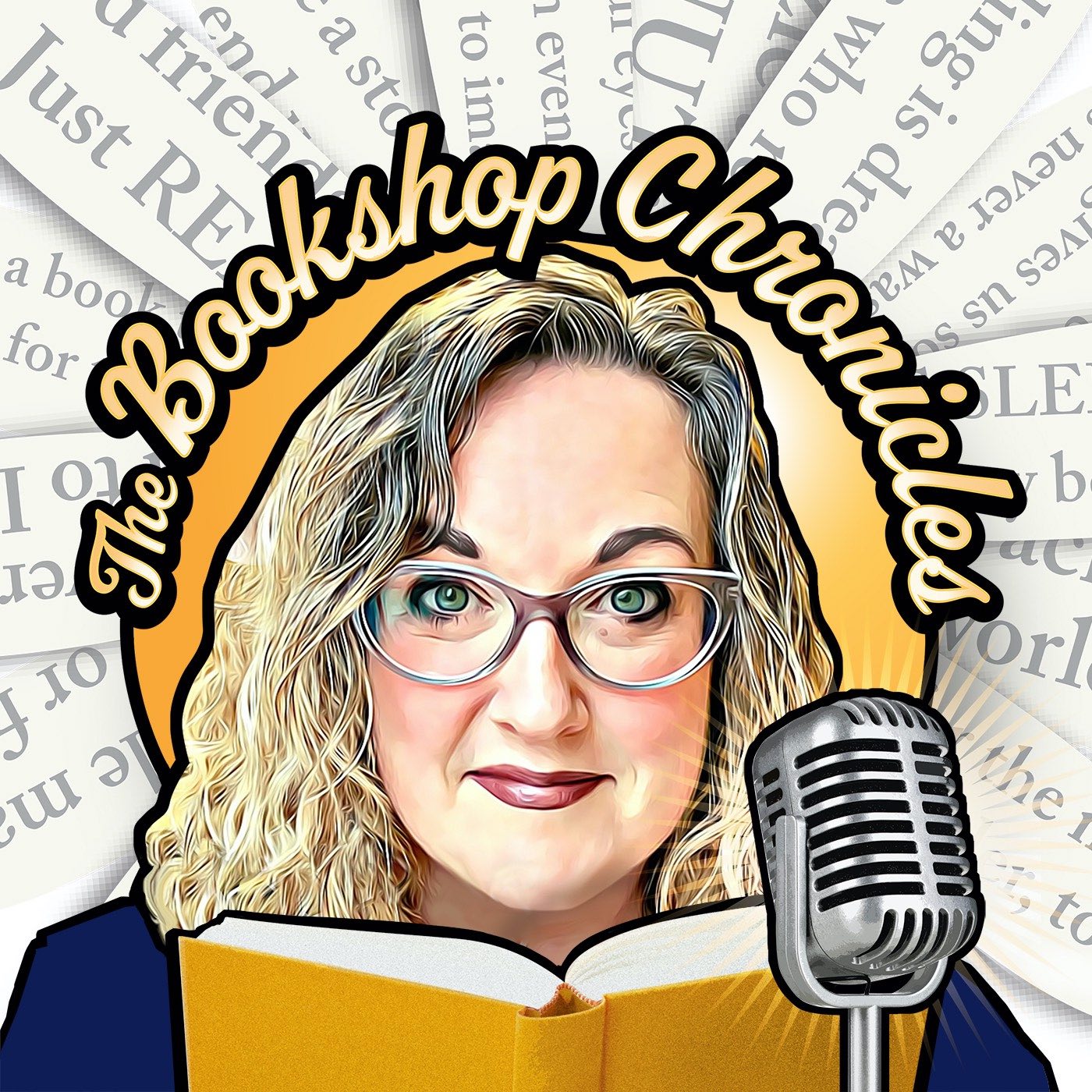 When you meet a Kindred Spirit in the mobile retail space, it is a very special feeling. We are kind of a niche community. When I was still operating the booktruck, I connected with Latanya from Bronx Bound Books who desired to bring books to the people of the Bronx - a city with only ONE brick & mortar bookstore, can you believe it? Latanya saw a need and did what any entrepreneur with grit & hootspa does - she did all the work to see her vision become a reality. I could not be more excited for her and for the Bronx to experience her bookbus.
I also discuss an update of our Buddy Read, The Age of Innocence by Edith Wharton. Join in on the discussion - get a copy at your local fave indie bookstore and tell us your thoughts as you go!
Our bookstore offers audiobooks which you can listen to on your iPhone, Android device, or PC. These audiobooks are available through our partner, Libro.fm, and all sales support our store.
Want to be a Guest on my Podcast? Want to tell me about what you're reading? Let's talk! Email me at brandi@daisychainbook.co
Follow Daisy Chain Book Co. on all Facebook, Instagram, Twitter, and Pinterest.
If you are in the Edmonton area, come and see our beautiful new store! For updates on all the bookish events at the bookstore, and an online database of our marvelous books visit Daisy Chain Book Co.
Podcast theme music created and performed by the incredible Kerri Bridgen.