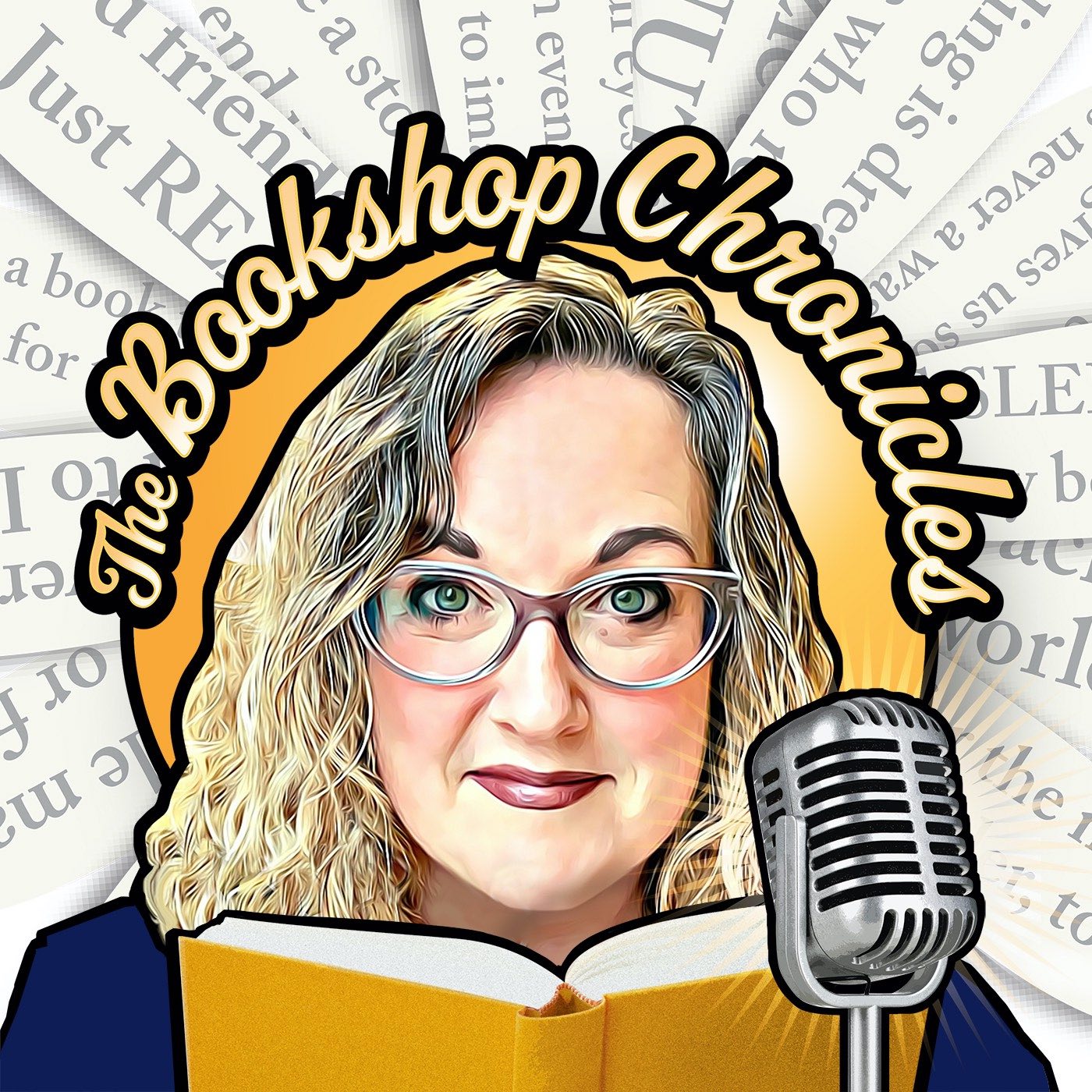 Hey, You!
The reading life is a beautiful, solitary, peaceful thing, is it not? However, many of us encounter dilemmas that cause a tiny bit of stress or uncertainty - you are not alone! We touch on a few of those today because I am about keeping it real, we don't paint life with a rainbow sparkly brush here. We know there are bumps in the road. Sit next to me, Friend. Let's chat.
Our bookstore offers audiobooks which you can listen to on your iPhone, Android device, or PC. These audiobooks are available through our partner, Libro.fm, and all sales support our store.
Want to be a Guest on my Podcast? Want to tell me about what you're reading? Let's talk! Email me at brandi@daisychainbook.co
Let's get social - follow Daisy Chain Book Co. on Facebook, Instagram, Twitter, and Pinterest.
If you are in the Edmonton area, come and see our beautiful new store! For updates on all the bookish events at the bookstore, and an online database of our marvelous books visit Daisy Chain Book Co. 
Podcast theme music created and performed by the incredible Kerri Bridgen.