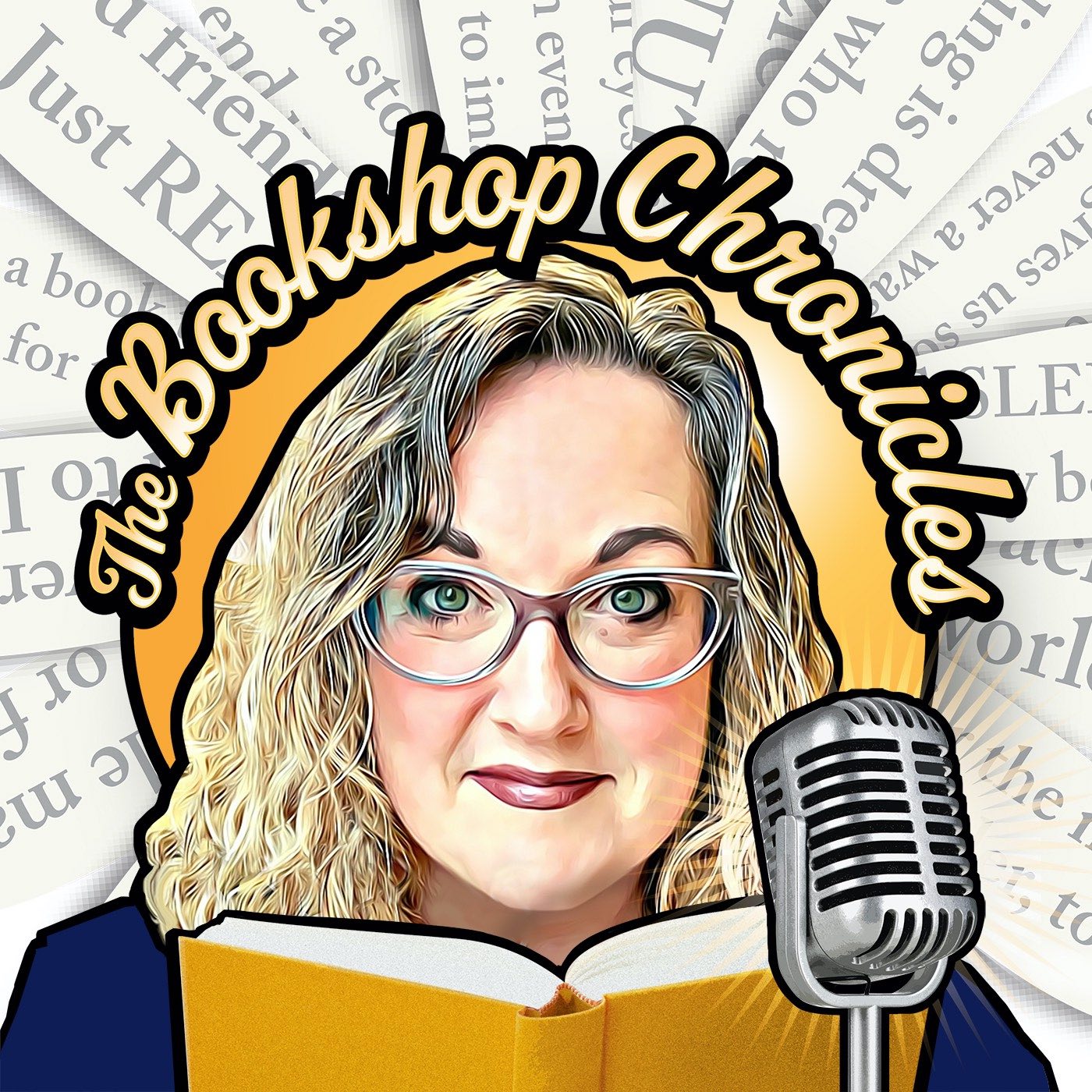 For me, it's all about Community. While we read it is a private thing between you and the book, but once you close that book, you NEED PEOPLE. Especially when the world is struggling with so many social challenges at one time, we need to find a way to connect with other humans. We are pack animals, even if we often prefer to hide out in our caves alone to recharge. Today I am thrilled to share a conversation I had with Jennifer McKinlay, a fellow booklover in Aberdeen, Scotland. A little distance, and maybe a slight time difference didn't interfere with us having a fun chat about books. Listen in, and maybe you will feel as I do that Aberdeen is a MUST on your travel bucket list.
Our bookstore offers audiobooks which you can listen to on your iPhone, Android device, or PC. These audiobooks are available through our partner, Libro.fm, and all sales support our store. Choose to support indie bookstores with your audiobooks - it MATTERS.

Want to be a Guest on my Podcast? Want to tell me about what you're reading? Let's talk! Email me at brandi@daisychainbook.co
Let's get social - follow Daisy Chain Book Co. on Facebook, Instagram, Twitter, and Pinterest.
If you are in the Edmonton area, come and see our beautiful new store! For updates on all the bookish events at the bookstore, and an online database of our marvelous books visit Daisy Chain Book Co. 
Podcast theme music created and performed by the incredible Kerri Bridgen.