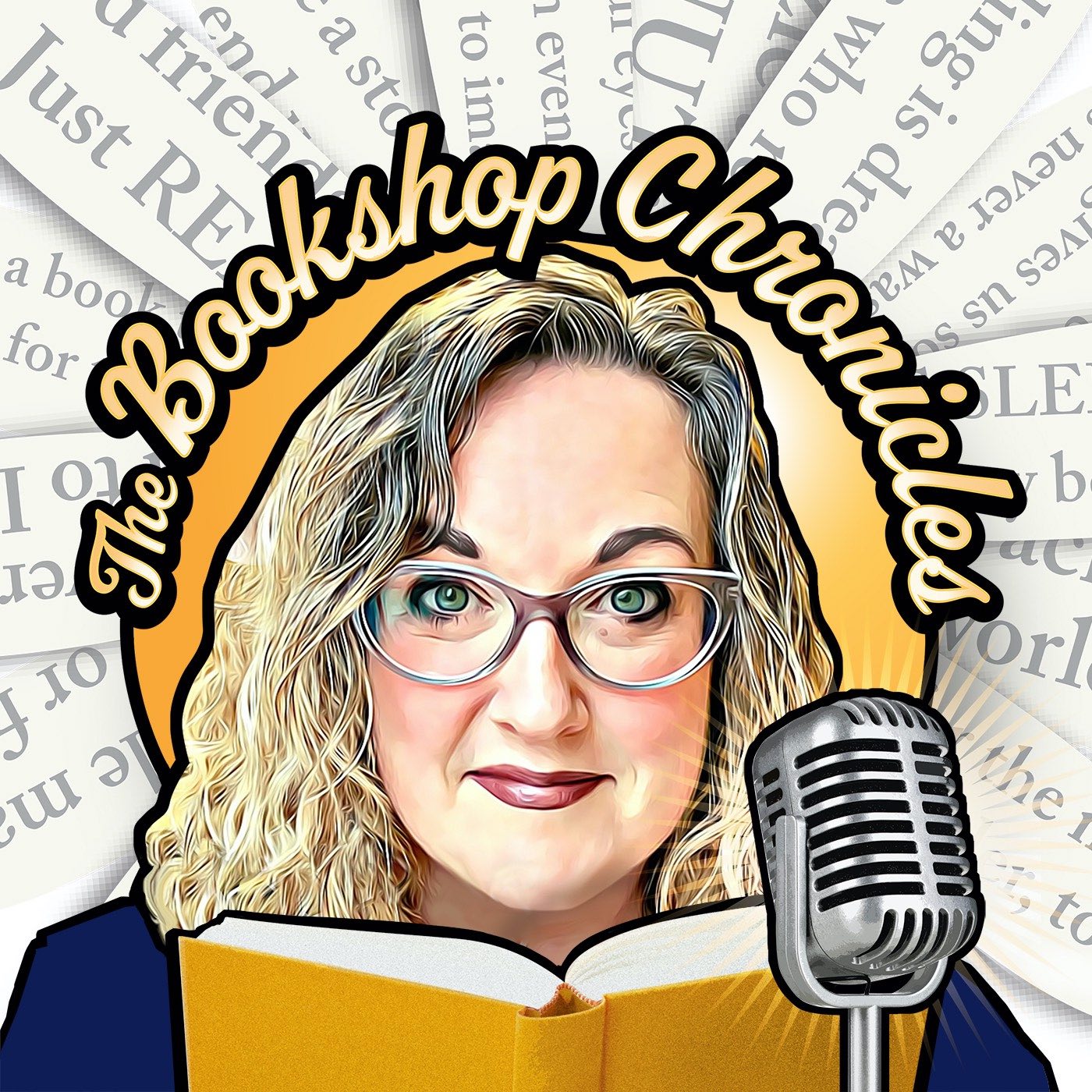 Today is a first for this podcaster - I get to talk with 2 Guests at the same time! It was an absolute delight to talk with Sarah Chan & Jhenifer Pabillano about their new anthology, Midlife.
If we are fortunate enough to reach middle age then we also know it comes with as many victories as challenges, especially during a pandemic when so many things are escalated. This book is a collection of essays, and just about as local as you can get - ya gotta love when literary talent is grown on your own home soil.
More about Midlife on their website, social media and their very own YouTube channel! 
Our bookstore offers audiobooks which you can listen to on your iPhone, Android device, or PC. These audiobooks are available through our partner, Libro.fm, and all sales support our store. Choose to support indie bookstores with your audiobooks - it MATTERS.

Let's talk books, podcasting & the indie bookshop biz! Email me at brandi@daisychainbook.co
Let's get social - follow Daisy Chain Book Co. on Facebook, Instagram, Twitter, and Pinterest.
If you are in the Edmonton area, come and see our beautiful new store! For updates on all the bookish events at the bookstore, and an online database of our marvelous books visit Daisy Chain Book Co. 
Podcast theme music created and performed by the incredible Kerri Bridgen.