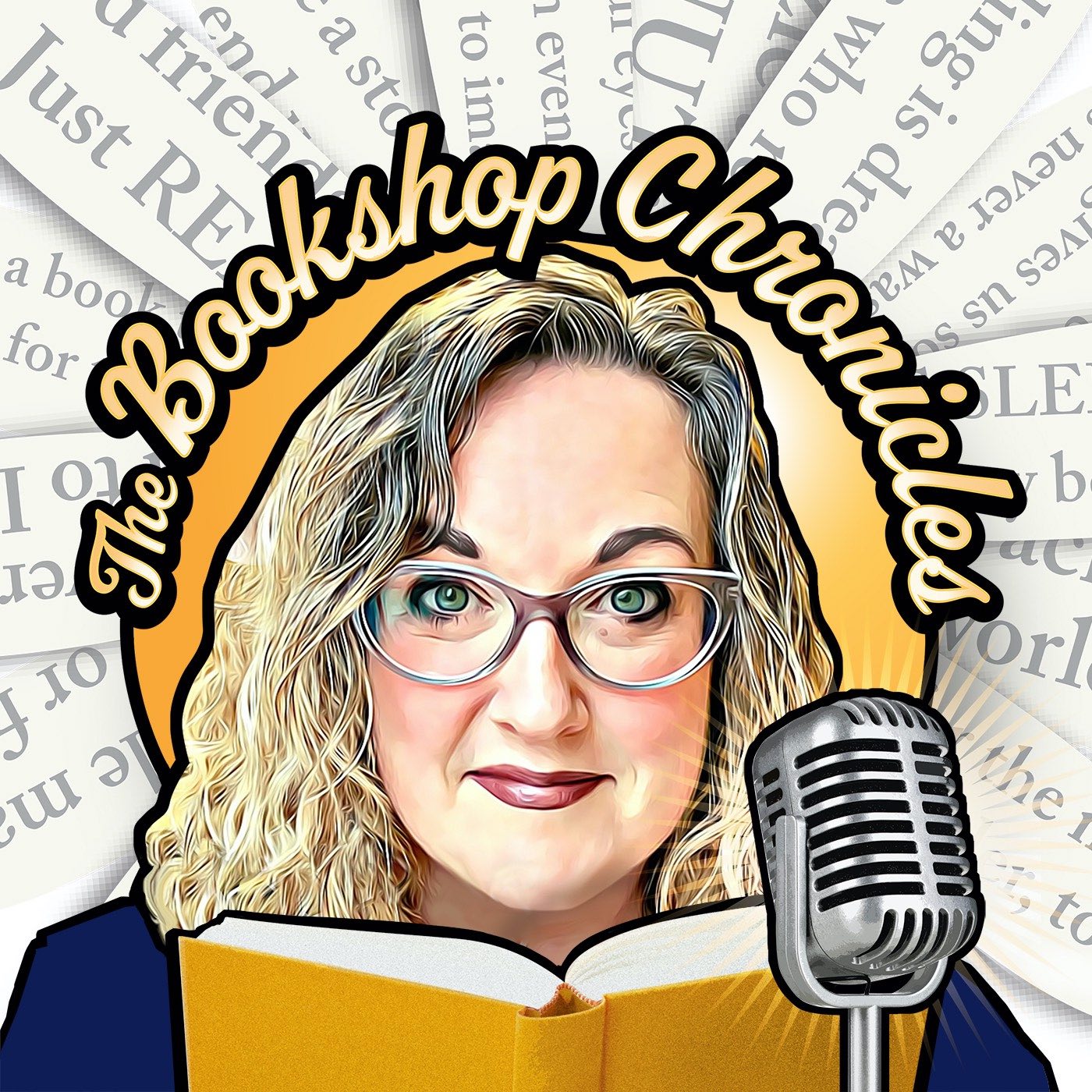 Why didn't I post this episode on Monday? Because running a bookshop is a lot of work, and this girl doesn't have a producer or editor - I am doing all this podcast stuff myself. And I know you're the graceful sort who is not hemmed in by legalistic rules and dates, so I appreciate you.
Today we are talking about Non Fiction, Canadian Non Fiction more specifically, and our Guest is someone who is so excited about the books she's been reading that you will undoubtedly hear that in her words. Mel MacGregor is a frequent Guest in the bookshop and has very definite opinions about the books she prefers - have a listen and see if you and Mel are Book Twins. I know that for NF readers, there is a great deal of enthusiasm about discovering inspiring new titles, so get ready because Mel mentions quite a few you'll want to get your hands (or ears) on.
This is our 40th episode, and I cannot believe it. We are now being listened to in 10 countries consistently, and every DM, email or review we get means so much. Thank you for tuning in, telling others about this podcast, and for adding some WOW to our bookish community!
Our bookstore offers audiobooks which you can listen to on your iPhone, Android device, or PC. These audiobooks are available through our partner, Libro.fm, and all sales support our store. Choose to support indie bookstores with your audiobooks - it MATTERS.

Let's talk books, podcasting & the indie bookshop biz! Email me at brandi@daisychainbook.co
Let's get social - follow Daisy Chain Book Co. on Facebook, Instagram, Twitter, and Pinterest.
If you are in the Edmonton area, come and see our beautiful new store! For updates on all the bookish events at the bookstore, and an online database of our marvelous books visit Daisy Chain Book Co. 
Podcast theme music created and performed by the incredible Kerri Bridgen.