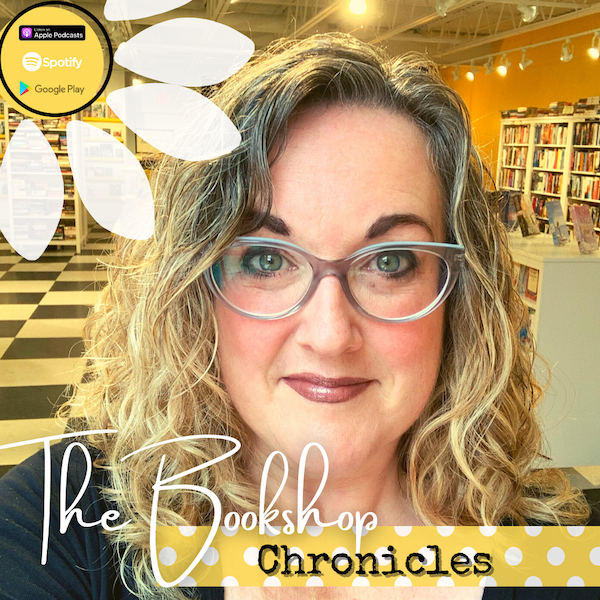 After spending just a little bit of time in the company of Jaima Fixsen and Regina Sirois, you will feel motivated to call your BFF and gush on each other for a while. Not only are they two individual, talented authors in their own right, but as a writing duo, they become the irrefutable pen name, Audrey Blake, and they have co-authored their debut title, The Girl in His Shadow. This historical work of fiction focuses on a young woman named Nora and her passion to study medicine in 1840's London, when women were not permitted to pursue such professions. It is a fresh, innovative story and I could not be more pleased to put it on my shelves in the bookshop.
Books we discussed:
Dancing to the Precipice: Lucie de la Tour du Pin and the French Revolution
Our bookstore offers audiobooks which you can listen to on your iPhone, Android device, or PC. These audiobooks are available through our partner, Libro.fm, and all sales support our store. Choose to support indie bookstores with your audiobooks - it MATTERS.

Let's talk books, podcasting & the indie bookshop biz! Email me at brandi@daisychainbook.co
Let's get social - follow Daisy Chain Book Co. on Facebook, Instagram, Twitter, and Pinterest.
If you are in the Edmonton area, come and see our beautiful new store! For updates on all the bookish events at the bookstore, and an online database of our marvelous books visit Daisy Chain Book Co. 
Podcast theme music created and performed by the incredible Kerri Bridgen.