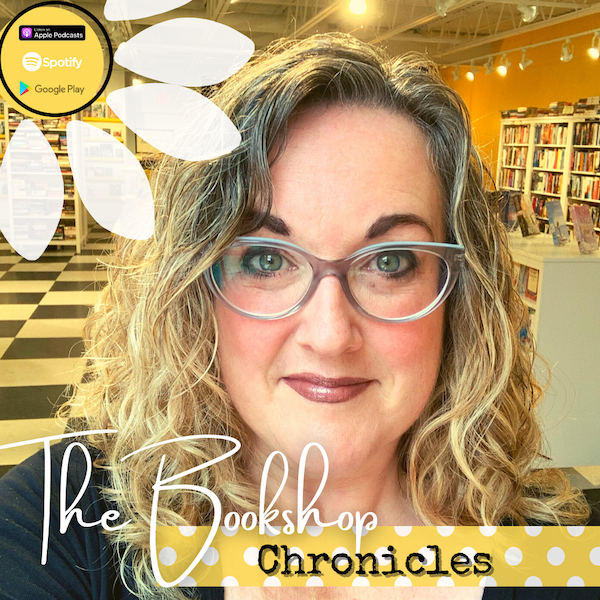 If you are tuning into this podcast, books are obviously important to you. Maybe they are your respite, your Happy Place, your imagination inspiration... so I am sure that this episode will resonate with you.
The world continues to be a place loaded with frustration, uncertainty, fear and the newsfeed reads like something out of a wonky dystopian novel. I want this podcast to be a space where you can relax, add to your TBR and maybe smile a little. You will always hear about what I am FOR and not what I am against because there is already enough negativity and bashing out there. I am for Readers, their community of imagination addicts and the books they love. It's that simple. Thank you for choosing to spend time wth me today!
Books Discussed:
The Particular Sadness of Lemon Cake
Our bookstore offers audiobooks which you can listen to on your iPhone, Android device, or PC. These audiobooks are available through our partner, Libro.fm, and all sales support our store. Choose to support indie bookstores with your audiobooks - it MATTERS.

Let's talk books, podcasting & the indie bookshop biz! Email me at brandi@daisychainbook.co
Let's get social - follow Daisy Chain Book Co. on Facebook, Instagram, Twitter, and Pinterest.
If you are in the Edmonton area, come and see our beautiful new store! For updates on all the bookish events at the bookstore, and an online database of our marvelous books visit Daisy Chain Book Co. 
Podcast theme music created and performed by the incredible Kerri Bridgen.