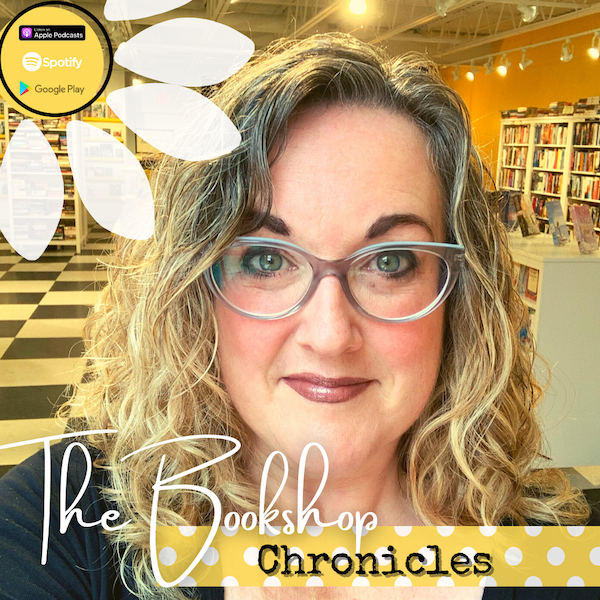 Ok, who is a fan of thriller reads? Maybe horror reads? Possibly a serial killer book or two? You are not alone! The pandemic may be making the world extra uncertain, but the growth of true crime and thriller/horror reads has proven that we like a little thrill in our reading lives. Elise Eichmuller is a dedicate reader, and as you will discover in this conversation, she is wildly passionate about surrounding herself with as many bookish pleasures as possible. She is such a delight, and we are grateful to have her be a part of our community of readers at Daisy Chain Book Co.
Here is a list of the books discussed:
Jigsaw Man
Bunny
J.D. Barker's Four Monkeys Trilogy
My Sister, the Serial Killer
The Deep
The Bright Lands
The Chestnut Man
The Son
Lars Kepler's Joona Linna Series
The Girl With the Dragon Tattoo
Karen Slaughter - The Grand County Series
The Relatives
Our bookstore offers audiobooks which you can listen to on your iPhone, Android device, or PC. These audiobooks are available through our partner, Libro.fm, and all sales support our store. Choose to support indie bookstores with your audiobooks - it MATTERS.

Let's talk books, podcasting & the indie bookshop biz! Email me at brandi@daisychainbook.co
Let's get social - follow Daisy Chain Book Co. on Facebook, Instagram, Twitter, and Pinterest.
If you are in the Edmonton area, come and see our beautiful new store! For updates on all the bookish events at the bookstore, and an online database of our marvelous books visit Daisy Chain Book Co. 
Podcast theme music created and performed by the incredible Kerri Bridgen.