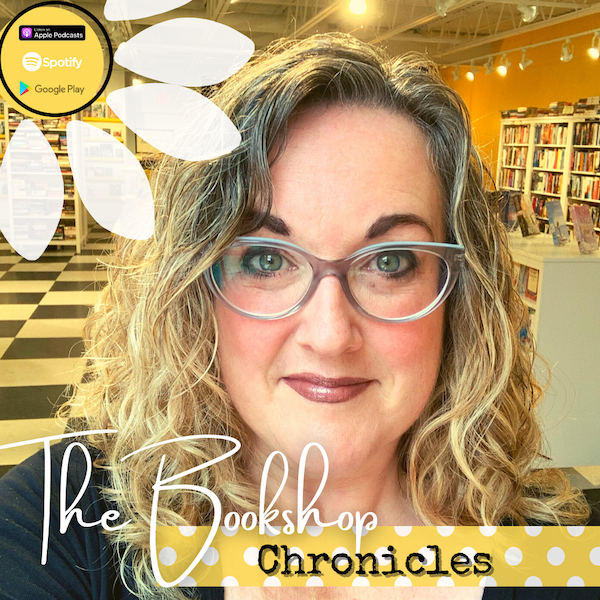 Sometimes a book makes me hungry. Sometimes a Guest reminds me what I love about local business communities. And sometimes both of those happen at once! Today I enjoy sharing a conversation with you that I had with Peter Keith. Peter is a Red Seal Chef, an entrepreneur, a foodie, and an avid reader, so you KNOW we had lots to discuss. If you are in the Edmonton area, you absolutely MUST check out Meuwly's to satisfy your taste buds AND Support Local.
Meuwly's is also on Instagram & Facebook
The 124th Market Community is also worth looking into... trust me.
And let's not forget about The Public
Books Discussed:
The Dorito Effect
The Hundred Foot Journey
Under the Tuscan Sun
Our bookstore offers audiobooks which you can listen to on your iPhone, Android device, or PC. These audiobooks are available through our partner, Libro.fm, and all sales support our store. Choose to support indie bookstores with your audiobooks - it MATTERS.

Let's get social - follow Daisy Chain Book Co. on Facebook, Instagram, and Twitter, or email me at brandi@daisychainbook.co
If you are in the Edmonton area, come and see our beautiful new store! For updates on all the bookish events at the bookstore, and an online database of our marvelous books visit Daisy Chain Book Co. 
Podcast theme music created and performed by the incredible Kerri Bridgen.