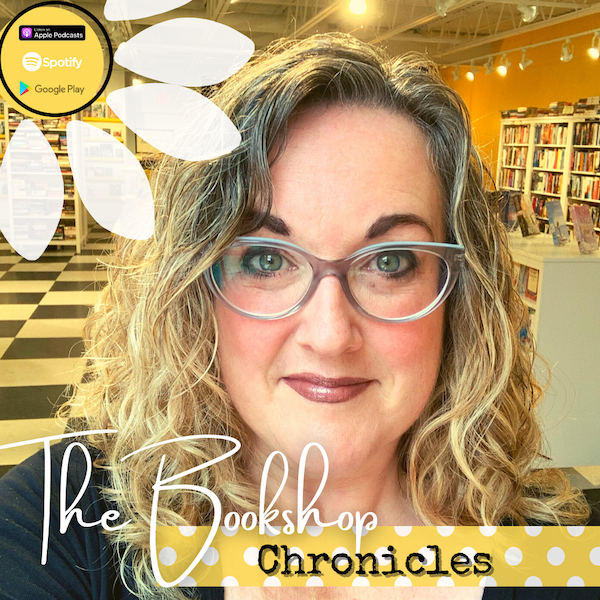 As promised, this episode will not feature bookshop business, booktruck details, the entrepreneur life or any other non-bookish content you can often find on this podcast.
Today, we are only talking about books. I am sharing books I've read recently, and discuss how my reading experience is changing for this particular Summer season.
Get your note-taking, TBR-adding self ready, let's talk some books (and there are more
 in my next "nothin; but the books" episode, so stay tuned)!
Books Discussed:
The Pearl
The Miraculous Journey of Edward Tulane
Our bookstore offers audiobooks which you can listen to on your iPhone, Android device, or PC. These audiobooks are available through our partner, Libro.fm, and all sales support our store. Choose to support indie bookstores with your audiobooks - it MATTERS.

Let's get social - follow Daisy Chain Book Co. on Facebook, Instagram, and Twitter, or email me at brandi@daisychainbook.co
If you are in the Edmonton area, come and see our beautiful new store! For updates on all the bookish events at the bookstore, and an online database of our marvelous books visit Daisy Chain Book Co. 
Podcast theme music created and performed by the incredible Kerri Bridgen.