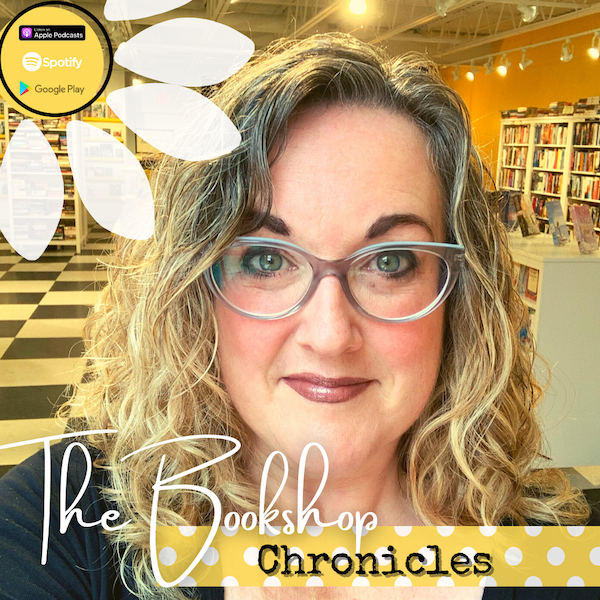 Last week we were having some tech challenges, but this week we are BACK!
And what a conversation to come back with - to hear Gail Sidonie Sobat speak about her passion for young writers and reading books in a wide range of literary titles is to be inspired, encouraged and (be warned) the urge to pump your arm in the air may occur. I hear ya. Gail is celebrating YouthWrite's 25th year of preparing young aspiring writers to creatively launch their imaginations in a wild assortment of ways. I would have LOVED this as a teen, and I'm so excited to support them and shout them out to you all!
Find out all about YouthWrite here:
Our bookstore offers audiobooks which you can listen to on your iPhone, Android device, or PC. These audiobooks are available through our partner, Libro.fm, and all sales support our store. Choose to support indie bookstores with your audiobooks - it MATTERS.

Let's get social - follow Daisy Chain Book Co. on Facebook, Instagram, and Twitter, or email me at brandi@daisychainbook.co
If you are in the Edmonton area, come and see our beautiful new store! For updates on all the bookish events at the bookstore, and an online database of our marvelous books visit Daisy Chain Book Co. 
Podcast theme music created and performed by the incredible Kerri Bridgen.