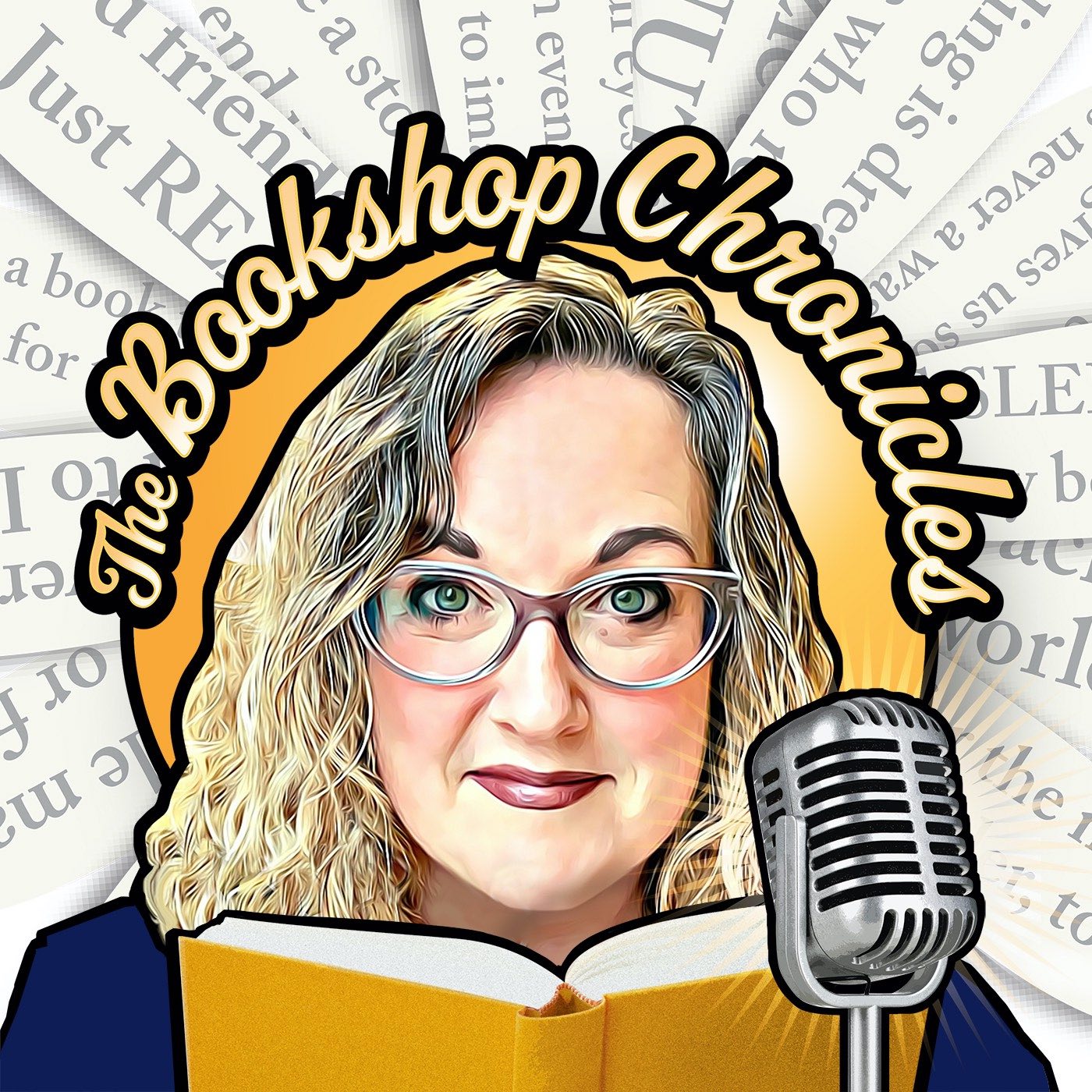 Daisy Chain Book Co. has had so many firsts.
Like looking back through our bookshop baby book in which we record milestones and firsts, here is one I am super proud of: in Edmonton, we were the first bookstore that partnered with Libro.fm as an audiobook provider for our Readers. From Day One I have been amazed at how this company supports independent bookstores and provides outstanding customer service, all the while making it possible for us to fit books into our very active lives.
Today it's my pleasure to share a conversation with Jenna Clark, a software developer with Libro.fm and avid audiobook listener. This was a fun convo, and if it doesn't make you want to sign up with Libro.fm and/or SWITCH from an ama*on's Audible subscription, then I don't know what will!
Books discussed:
Our bookstore offers audiobooks which you can listen to on your iPhone, Android device, or PC. These audiobooks are available through our partner, Libro.fm, and all sales support our store. Choose to support indie bookstores with your audiobooks - it MATTERS.

Let's get social - follow Daisy Chain Book Co. on Facebook, Instagram, and Twitter, or email me at brandi@daisychainbook.co
If you are in the Edmonton area, come and see our beautiful new store! For updates on all the bookish events at the bookstore, and an online database of our marvelous books visit Daisy Chain Book Co. 
Podcast theme music created and performed by the incredible Kerri Bridgen.