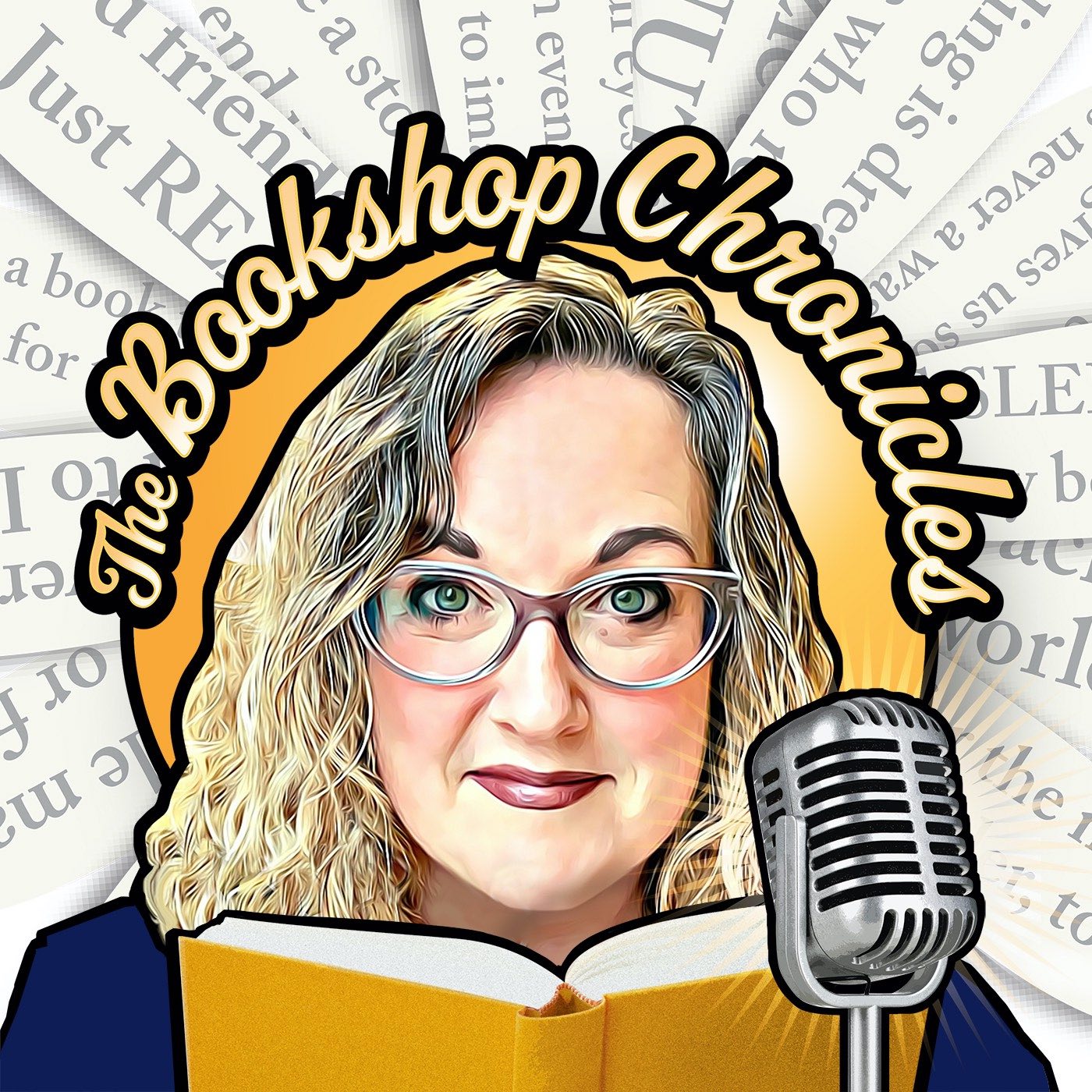 Here's what I want you to do. You trust me, right? I'm not going to ask to to dance in the street singing New Kids in The Block in your underwear, come on.
I want you to listen to this episode and then SHARE IT. This conversation with Melissa Ahmed is too good not to share. She is an avid reader, mother of 2 young girls, a Homeschooling teacher, and advocate for social justice, a feminist who seeks to intelligently raise the bar for women, and a Muslim. She was homeless for a period of time in her young life, and she has always turned to books as her safe place, her refuge and ally against a hard world. Melissa and I have become friends at the bookstore and I cannot imagine the space without her. She believes strongly, loves fiercely and fights daily. I am so grateful for you, Melissa. Thank you for sharing some of your story with me and for being my Friend. xo
Books Discussed:
Starlight Tour: The Last Lonely Night of Neil Stonechild   by Susanne Reber
That Was Then, This is Now   by S.E. Hinton
No Promises in the Wind  by Irene Hunt
Highway of Tears: A True Story of Racism, Indifference and the Pursuit of Justice for Missing and Murdered Indigenous Women and Girls   by Jessica Diarmid
Five Little Indians  by Michelle Good
Our bookstore offers audiobooks which you can listen to on your iPhone, Android device, or PC. These audiobooks are available through our partner, Libro.fm, and all sales support our store. Choose to support indie bookstores with your audiobooks - it MATTERS.

Let's get social - follow Daisy Chain Book Co. on Facebook, Instagram, and Twitter, or email me at brandi@daisychainbook.co
If you are in the Edmonton area, come and see our beautiful new store! For updates on all the bookish events at the bookstore, and an online database of our marvelous books visit Daisy Chain Book Co. 
Podcast theme music created and performed by the incredible Kerri Bridgen.