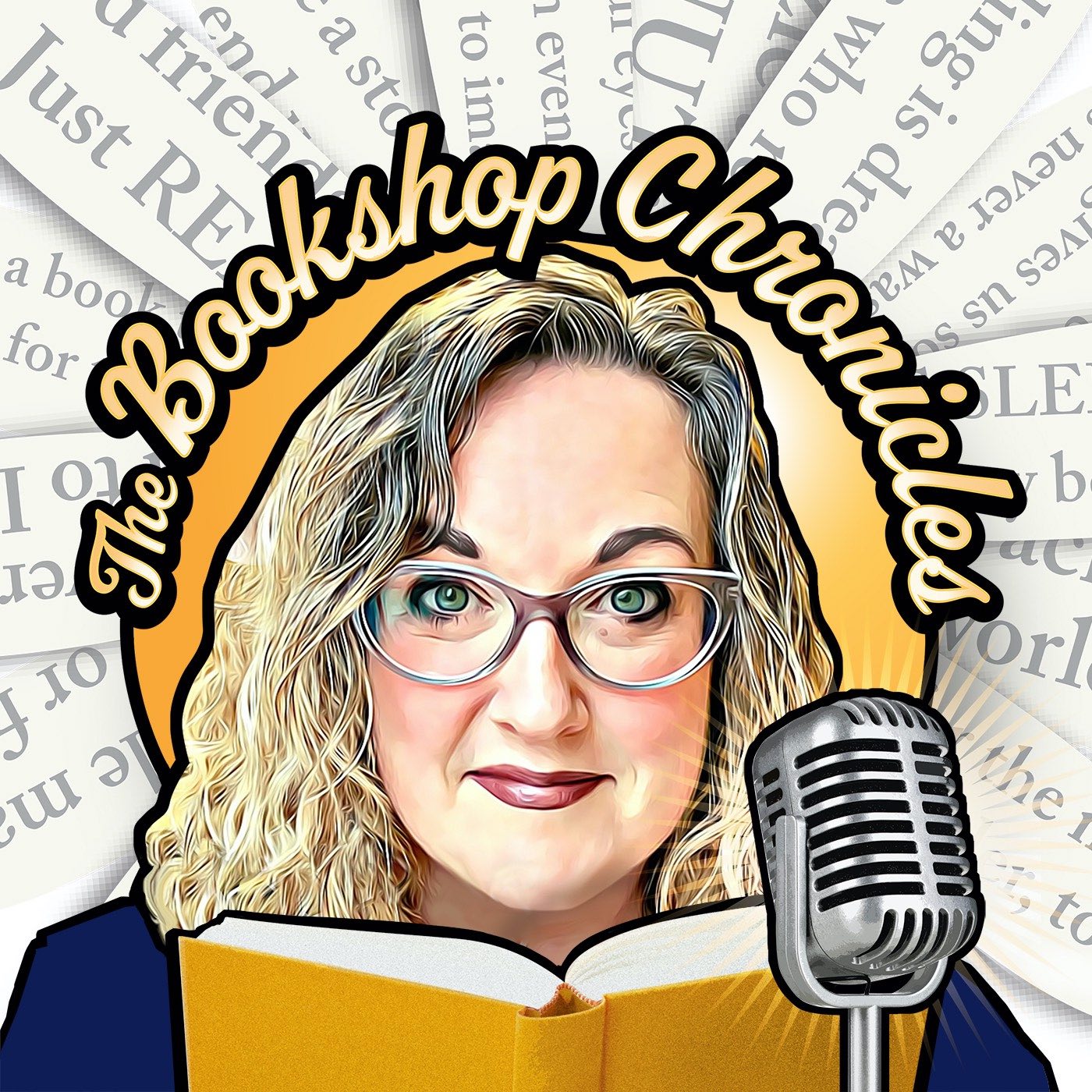 I think I need to take a sec and brag a little on our incredible community at Daisy Chain Book Co. We are so fortunate to have gathered some of the most stimulating and diverse readers in the area. They encourage me to read outside my comfort zone, they remind me why it is so special to be a Reader, and they excite me with moments of togetherness that have been so vital during a time when the world has gotten more used to staying apart.
In the bookstore, we run Book Clubs that meet in person. The chance for humans to sit together and find commonalities while they discuss the complex story ideas in a fictional novel is a precious thing. One of the Readers who has become a valued member of our Book Club is Karen Irwin. Karen is a teacher who is fiercely dedicated to the literacy of students. She has also been a determined role model for reading to her kids, and her High School aged daughter is also a member of Book Cub on a different night! When Karen talks about books, I pay attention. I hope her suggestions of titles and passion for books inspire you.
Books Discussed:
The World That We Found
Black Dog, Dream Dog
Our bookstore offers audiobooks that you can listen to on your iPhone, Android device, or PC. These audiobooks are available through our partner, Libro.fm, and all sales support our store. Choose to support indie bookstores with your audiobooks - it MATTERS.

Let's get social - follow Daisy Chain Book Co. on Facebook, Instagram, and Twitter, or email me at brandi@daisychainbook.co
If you are in the Edmonton area, come and see our beautiful new store! For updates on all the bookish events at the bookstore, and an online database of our marvelous books visit Daisy Chain Book Co. 
Podcast theme music was created and performed by the incredible Kerri Bridgen.