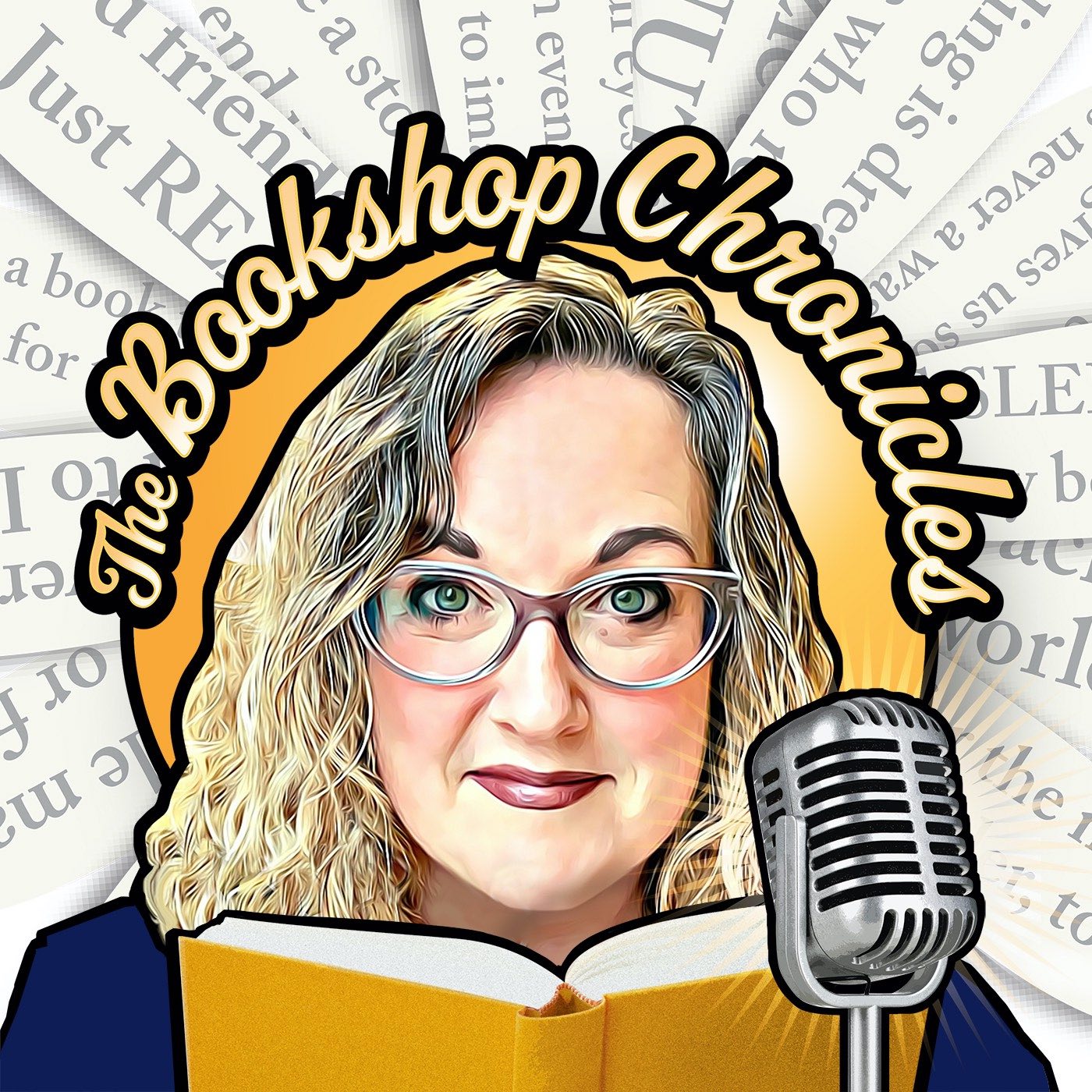 At Daisy Chain Book Co., we are led by creativity, passion and curiosity. That means finding new ways to serve our reading community as we tell our own story in the marketplace. For a firstborn like myself, that means doing what no one else is doing because copying others is just not how we roll. It is not boastful or cocky to recognize areas of achievement and pat yourself on the back. I can say these things confidently because I did not do any of it alone. I have the most incredible team and the dedicated support of our online community that has cheered for us every step of the way. Thank you so much!
So, here are some ways we have led the way:
1. 1st booktruck in the province
2. 1st bookstore in YEG to partner with Libro.fm for audiobooks
3. 1st bookshop podcast in YEG
4. 1st bookstore in YEG to reach 10k followers on Instagram
5. 1st bookstore in YEG to launch a monthly book subscription - The Petal Club
6. 1st bookstore in YEG to get on TikTok (for better or worse)
7. created the "Booktruck Quote of the Day" - which became "Bookshop Quote of the Day" for social media
AND NOW...
8. we are the 1st bookish community in YEG to launch our own book awards - The Daisy Chain Book Awards!! Stay tuned to our social media for updates and chances to VOTE!
9. In January 2022 we are launching the DCBC Reading Challenge - you can vote from anywhere in the world for 12 fun categories that we will announce on social media and our website. Join us and vote for the Winners! #DCBCReadingChallenge
The booktruck was on the road for 2 years and the bookstore has only been open for 1 year. Don't let anyone tell you it can't be done! To read our Core Values, go HERE.
Our bookstore offers audiobooks that you can listen to on your iPhone, Android device, or PC. These audiobooks are available through our partner, Libro.fm, and all sales support our store. Choose to support indie bookstores with your audiobooks - it MATTERS.

Let's get social - follow Daisy Chain Book Co. on Facebook, Instagram, and Twitter, or email me at brandi@daisychainbook.co
If you are in the Edmonton area, come and see our beautiful new store! For updates on all the bookish events at the bookstore, and an online database of our marvelous books visit Daisy Chain Book Co. 
Podcast theme music was created and performed by the incredible Kerri Bridgen.