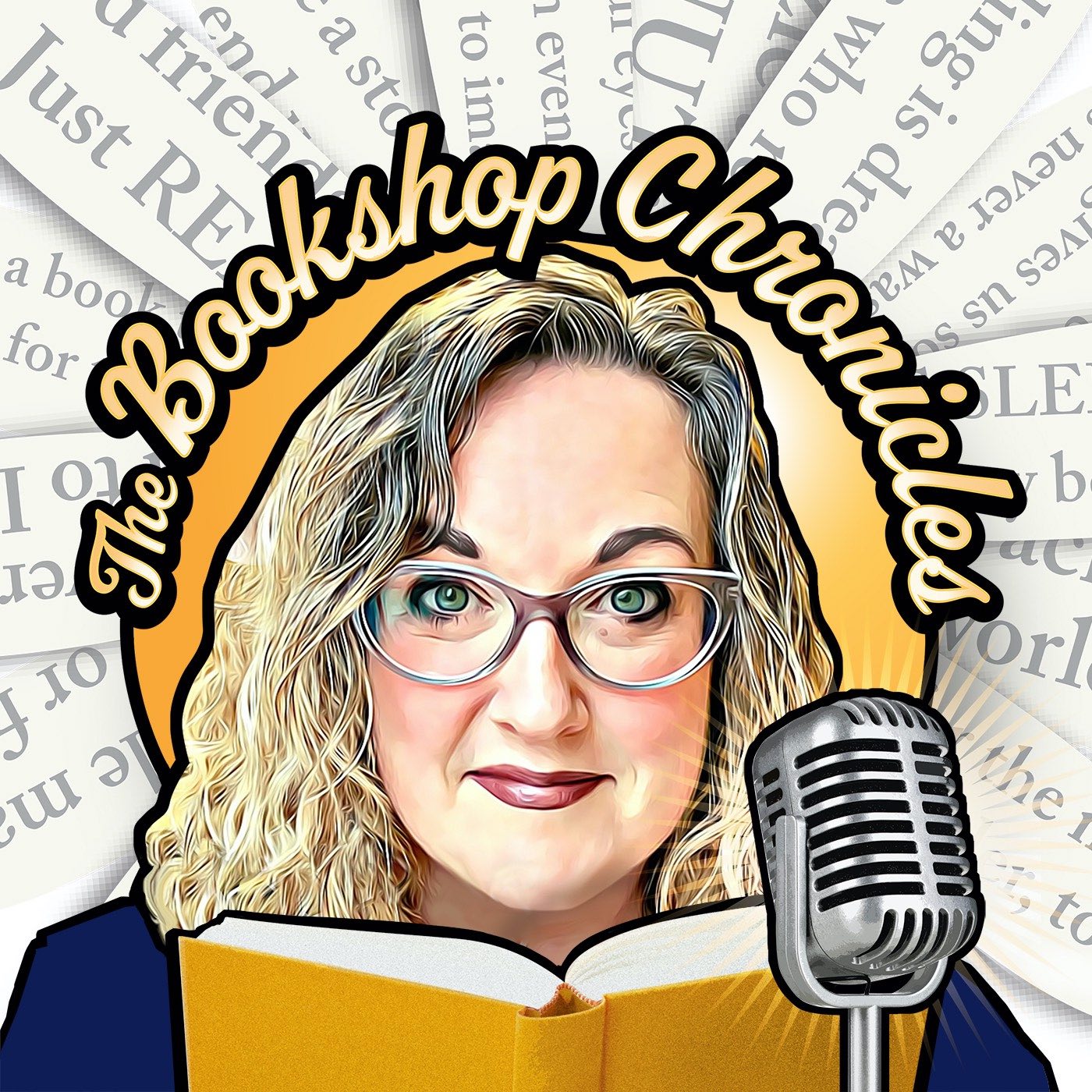 Earlier this year, I introduced you to Melissa Ahmed. Your response to that conversation was outstanding. It was the most shared and downloaded episode of our podcast EVER, and I received the most DMs about it. Melissa's ability to say what's on her mind and on her heart in a bold, refreshing "I don't care" attitude is what we need. 
Once again, please listen to this episode and then SHARE IT. This conversation with Melissa Ahmed is too good not to share. She is an avid reader, a Muslim mother of 2 young girls, a Homeschooling teacher, and advocate for social justice, a feminist who seeks to intelligently raise the bar for women, and speaks boldly about what matters most. Melissa and I talk about the challenge to find a Bosom Friend when you are older, the reality of being understood and valued for what makes us different. She believes strongly, loves fiercely and fights daily. I am sure you will love her almost as much as I do. 
Today's episode is brought to you by the 2022 DCBC Reading Challenge - get out of your reading funk and join us as we cross new categories off the list and discover new writers and titles. Email me at brandi@daisychainbook.co to receive your free PDF and get reading!
Books Discussed:
Blubber by Judy Blume
That Was Then, This is Now  by S.E. Hinton
Mexican Gothic by Silvia Moreno-Garcia
P.S. I Love You by Cecelia Ahern
The Bookshop of the Brokenhearted by Robert Hillman
The Little Stranger by Sarah Waters
The Paying Guests by Sarah Waters
Call of the Wild and Free by Ainsley Arment
Gwendy's Button Box by Richard Chizmar
The Twenty One Rules of Love by Matthew Dicks
Our bookstore offers audiobooks which you can listen to on your iPhone, Android device, or PC. These audiobooks are available through our partner, Libro.fm, and all sales support our store. Choose to support indie bookstores with your audiobooks - it MATTERS.

Let's get social - follow Daisy Chain Book Co. on Facebook, Instagram, and Twitter, or email me at brandi@daisychainbook.co
If you are in the Edmonton area, come and see our beautiful new store! For updates on all the bookish events at the bookstore, and an online database of our marvelous books visit Daisy Chain Book Co. 
Podcast theme music created and performed by the incredible Kerri Bridgen.