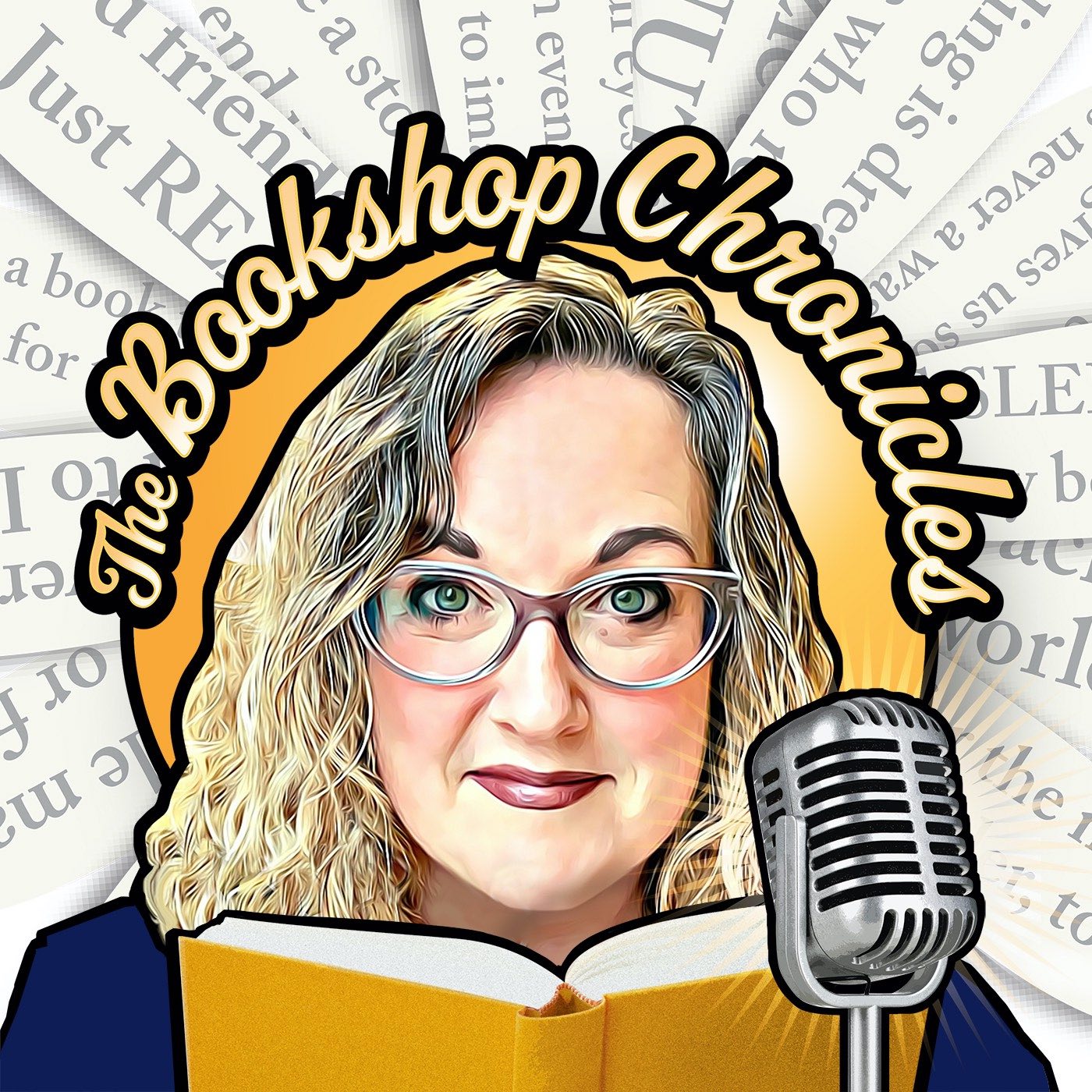 When you get a chance to speak with someone who is passionate about the process of writing a book and getting it into the hands of readers, you pay attention. When that same person also boldly shares her well-crafted book reviews on her very own YouTube channel, you pay extra close attention. So, basically, this episode is one you don't want to miss. Stella Telleria is a Local Author of the book Across the Wire. Her second book will be out shortly. She is actively dedicated to good books, both the reading and writing of them and if you're like me, you will want to up your reading game after hearing this discussion. This was a fun and informative conversation and I can't wait for you to listen in!
Find the link to her YouTube channel and more HERE!
Books We Discussed:
Nineteen Eighty-Four by George Orwell
Blood Meridian by Cormac McCarthy
Slaughterhouse Five by Kurt Vonnegut
Writing website: Critique Circle
Our bookstore offers audiobooks which you can listen to on your iPhone, Android device, or PC. These audiobooks are available through our partner, Libro.fm, and all sales support our store. Choose to support indie bookstores with your audiobooks - it MATTERS.

Let's get social - follow Daisy Chain Book Co. on Facebook, Instagram, and Twitter, or email me at brandi@daisychainbook.co
If you are in the Edmonton area, come and see our beautiful new store! For updates on all the bookish events at the bookstore, and an online database of our marvelous books visit Daisy Chain Book Co. 
Podcast theme music created and performed by the incredible Kerri Bridgen.