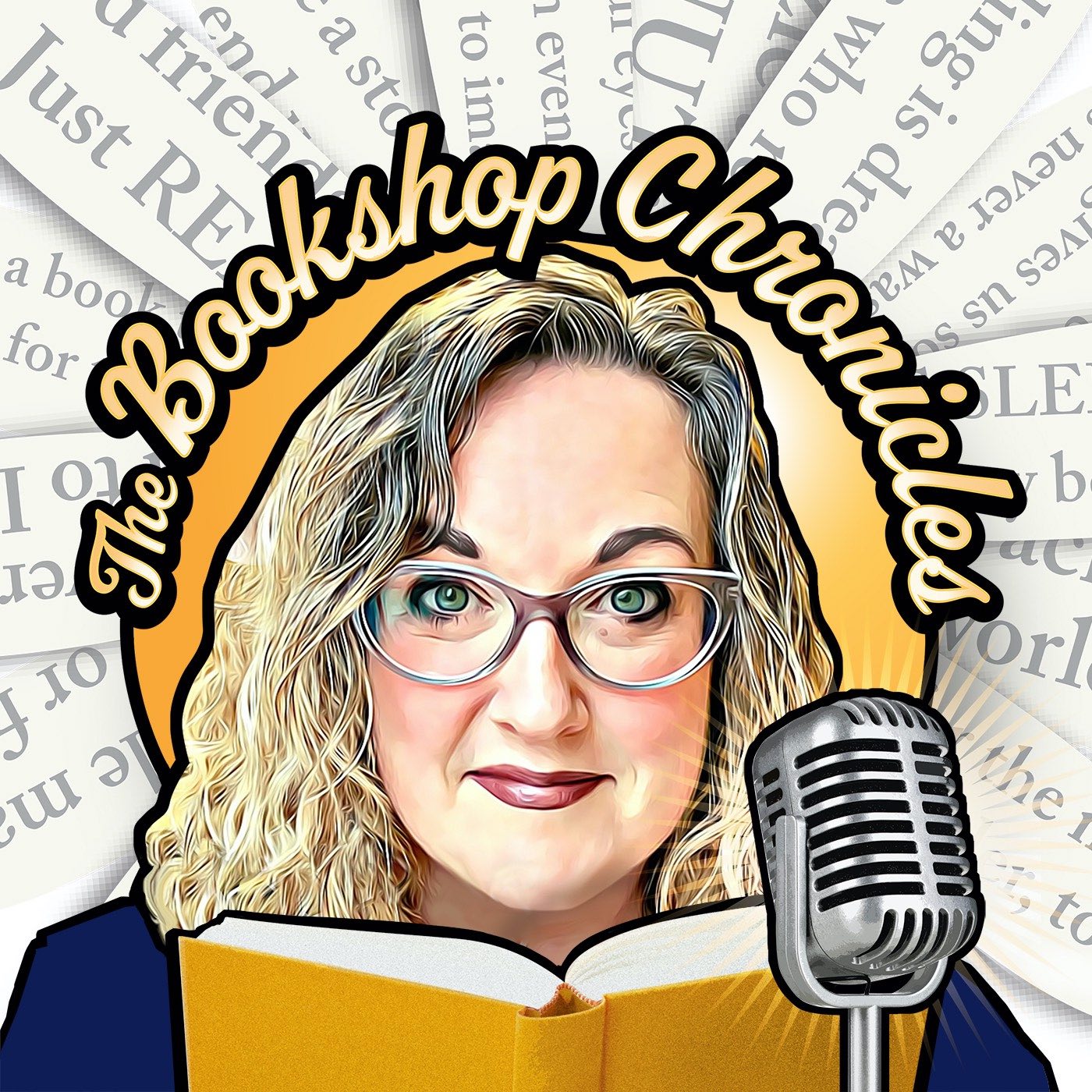 When we started with the booktruck and then opened a brick & mortar bookstore, we hoped that we would build a community of readers. Actually, I was a little obsessed with the idea. Imagine my delight when Haylee Freake discovered our store and decided this was IT for her. She has been in our Book Club from day one, and she is also an active member of Write Night, our creative night for budding authors. Haylee dives into reading with the passion that must make her Newfoundland parents proud, since they surrounded her with books and the encouragement to read her whole life. Haylee doesn't want to know much about a book before she chooses it, she prefers to go in blind and be surprised - this trick has been very fruitful for her reading life.If you are curious about just how fantastic and well-read our community at DCBC is, take a listen to this convo with Haylee!
Books/Authors we discussed:
Throne of Glass by Sarah J. MaasFinlay Donovan is Killing It by Elle Cosimano

A Court of Wings and Ruin by Sarah J. Maas
The Last Bookshop in London by Madeline Martin
The Jane Austen Society by Natalie Jenner
The Four Winds by Kristin Hannah
My Oxford Year by Julia Whelan
Far From Home by Nellie Armstrong
Percy Jackson Series by Rick Riordan
City of Bones by Cassandra Clare
From Blood and Ash by Jennifer Armentrout
The Bromance Book Club by Lyssa Kay Adams
Our bookstore offers audiobooks that you can listen to on your iPhone, Android device, or PC. These audiobooks are available through our partner, Libro.fm, and all sales support our store. Choose to support indie bookstores with your audiobooks - it MATTERS.

Let's get social - follow Daisy Chain Book Co. on Facebook, Instagram, Twitter, and TikTok, or email me at brandi@daisychainbook.co
If you are in the Edmonton area, come and see our beautiful new store! For updates on all the bookish events at the bookstore, and an online database of our marvelous books visit Daisy Chain Book Co. 
Podcast theme music created and performed by the incredible Kerri Bridgen.