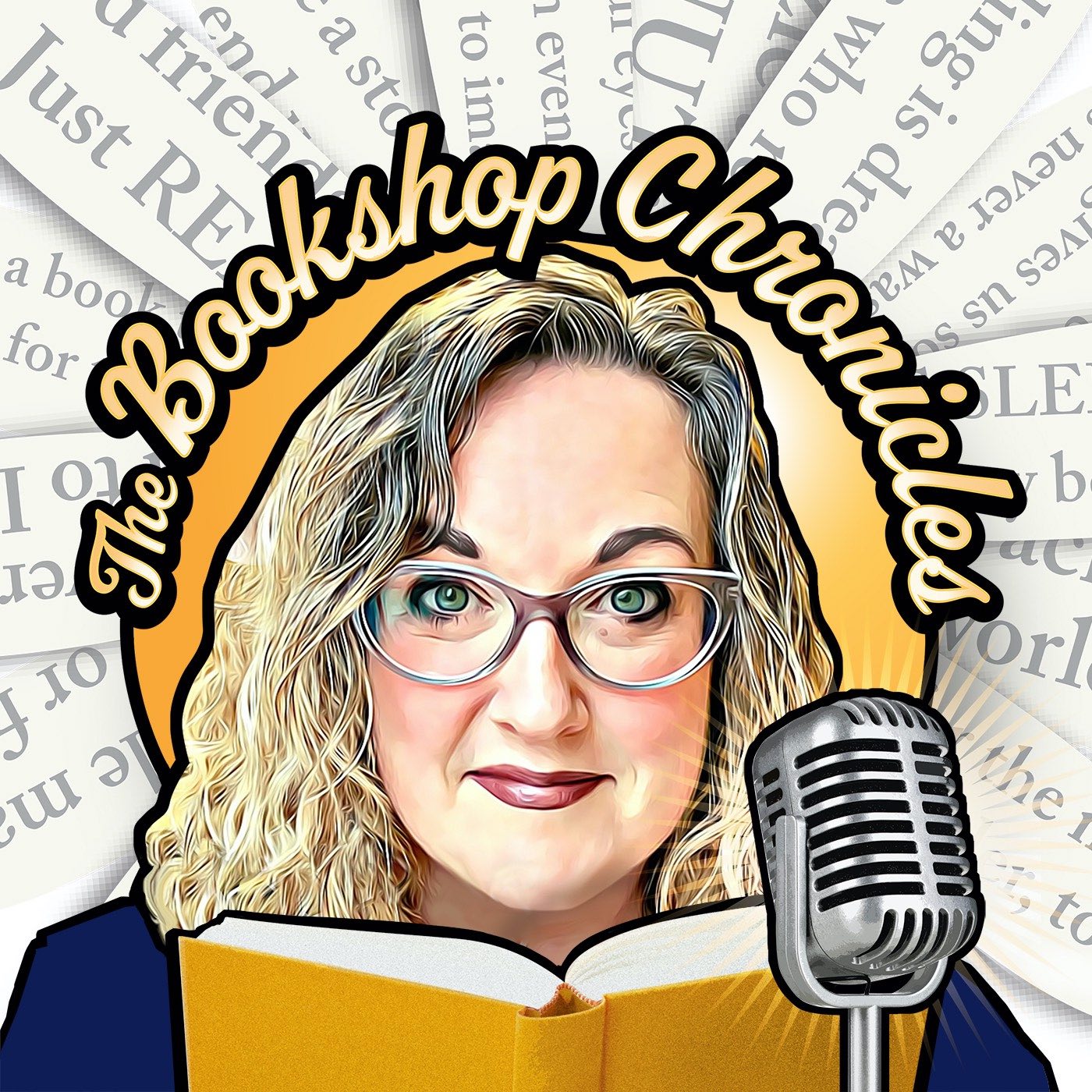 So much going on around here! Please enjoy this list of titles that I have read recently - many of them I have liked, even LOVED, and some I did not enjoy at all. Sigh. Thus is the reading life, right?
Books Discussed:
The End of Men by Christina Sweeney-Baird
Evidence of the Affair by Taylor Jenkins Reid
A Rip Through Time by Kelley Armstrong
I'm Thinking of Ending Things by Iain Reid
Book Lovers by Emily Henry
Call Me By Your Name by Andre Aciman
The Broken Girls by Simone St. James
The Sun Down Motel by Simone St. James
Notes on Your Sudden Disappearance by Alison Espach
After I Do by Taylor Jenkins Reid
Quit Like a Woman by Holly Whitaker
The School For Good Mothers by Jessamine Chan
Thank you to Edmonton radio stations Cruz fm and Play 107 for the clip!
Our bookstore offers audiobooks that you can listen to on your iPhone, Android device, or PC. These audiobooks are available through our partner, Libro.fm, and all sales support our store. Choose to support indie bookstores with your audiobooks - it MATTERS.

Let's get social - follow Daisy Chain Book Co. on Facebook, Instagram, Twitter, and TikTok, or email me at brandi@daisychainbook.co
If you are in the Edmonton area, come and see our beautiful store! For updates on all the bookish events at the bookstore, and an online database of our marvelous books visit Daisy Chain Book Co. 
Podcast theme music created and performed by the incredible Kerri Bridgen.