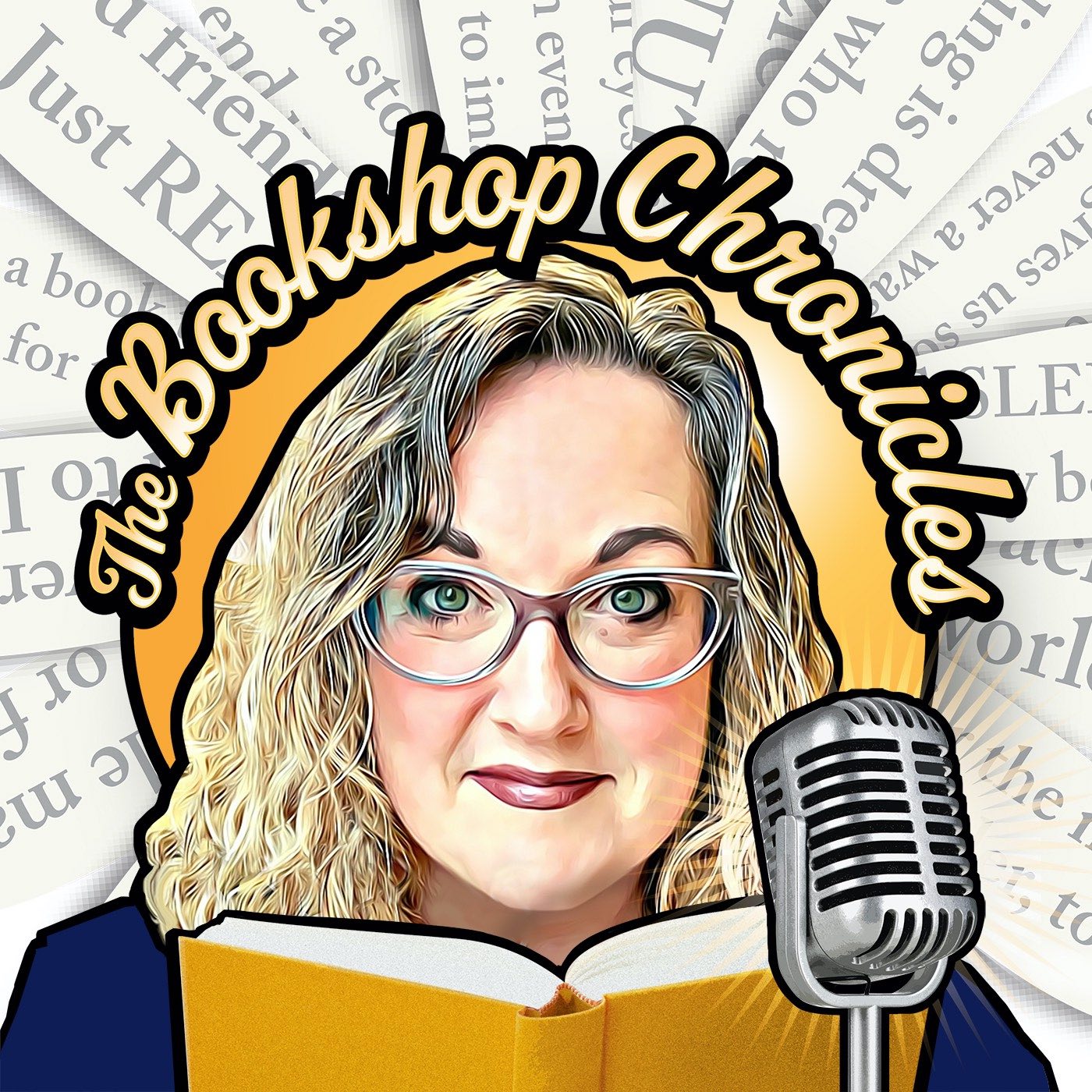 When you are starting out in business, there are SO many hurdles, questions, and fears. Today, I am answering three questions I get asked regularly.
1. How do I know if being in a Market is the best way to start my business?
2. What is the difference between a Hobby and a Business?
3. How do I know where to start when it comes to social media/branding and content creation?
I certainly do not have it all figured out and I mess up nearly every day, so please know that I am right in it with you, figuring it out as I go. I have, however, overcome a lot of objections, and risen to the top in areas I knew nothing about initially. Being your own Boss means you own 100% of the mistakes, and there is always so much to learn! I'm happy to share some of what I've learned with you. Please send me any questions or areas you'd like me to discuss in future Business Bar episodes. I hope this episode helps!
Our bookstore offers audiobooks that you can listen to on your iPhone, Android device, or PC. These audiobooks are available through our partner, Libro.fm, and all sales support our store. Choose to support indie bookstores with your audiobooks - it MATTERS.

Let's get social - follow Daisy Chain Book Co. on Facebook, Instagram, Twitter, and TikTok, or email me at brandi@daisychainbook.co
If you are in the Edmonton area, come and see our beautiful store in High Street, and if you are in the community of Beaumont, we are opening a second store to serve your reading needs in July 2022! For updates on all the bookish events at the bookstore, and an online database of our marvelous books visit Daisy Chain Book Co. 
Podcast theme music created and performed by the incredible Kerri Bridgen.