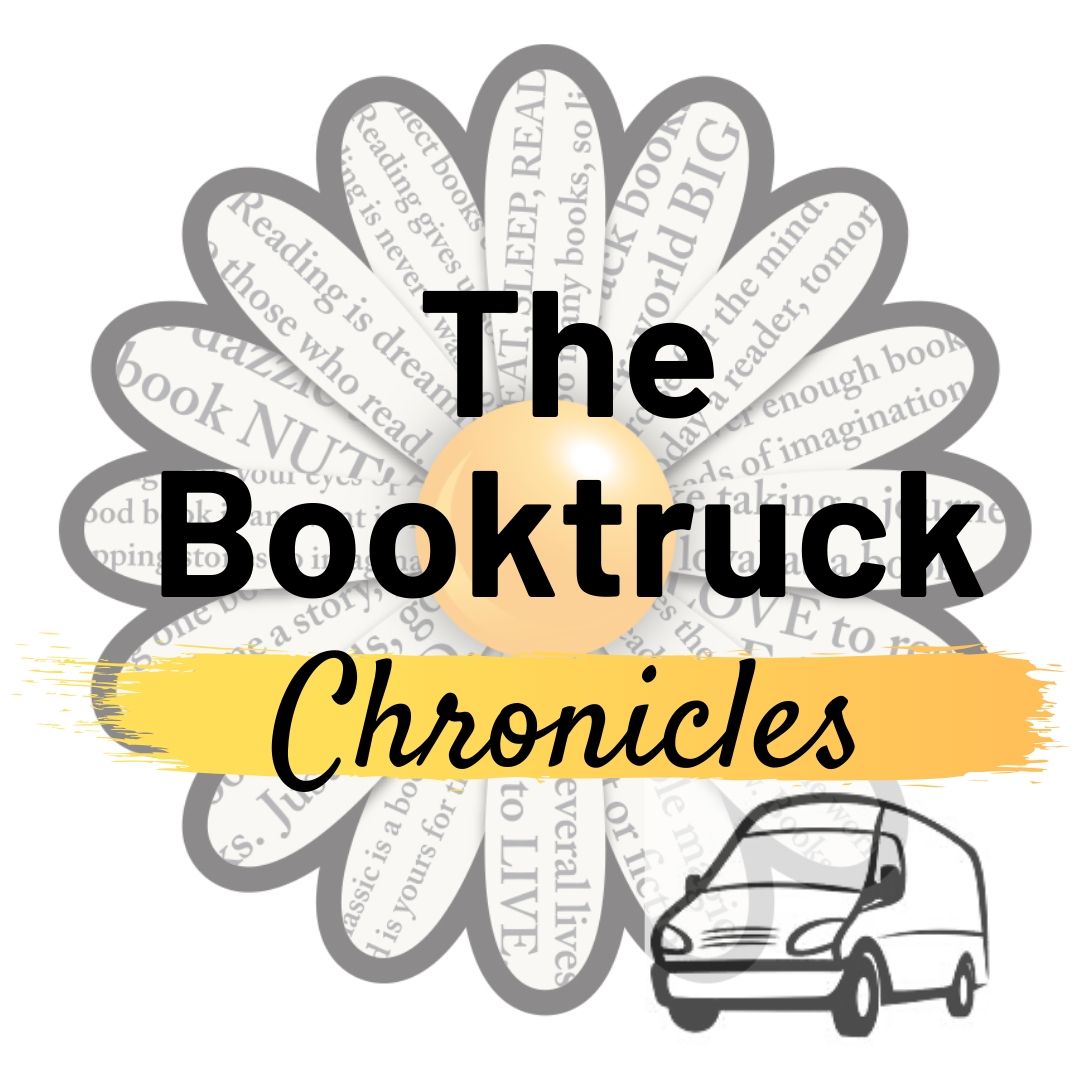 Hey, Friend!
I missed you. The last couple of weeks have been a whirlwind of activity at Daisy Chain Book Co., and I am finally able to sit down, record, edit and post this episode because y'all have kept me super busy with orders and deliveries. I have had a unique perspective of my business lately, sitting in the driver's seat of the booktruck, going to your homes and placing bags of books on your porches... I have visited parts of my one city that I have never seen before, and I have delighted at the activities of people in communities that were once to busy to connect. 
COVID has made things very hard for so many, but there are also moments of beauty and community that didn't occur before. I wanted to share with you the stories I listen to while I drive, and the changes of booktruck life in an online world.
Books mentioned:
Girling Up: How to Be Strong, Smart and Spectacular
Podcast theme music created and performed by the incredible Kerri Bridgen.
Want to be a Guest on my Podcast? Want to tell me about what you're reading? Email me at brandi@daisychainbook.co
Follow Daisy Chain Book Co. on all Facebook, Instagram, Twitter, Pinterest & The Booktruck Chick BLOG!
Online calendar of (hopefully) upcoming booktruck events and an online database of all our books at Daisy Chain Book Co.